Year 5 Mental Health and Well Being Workshop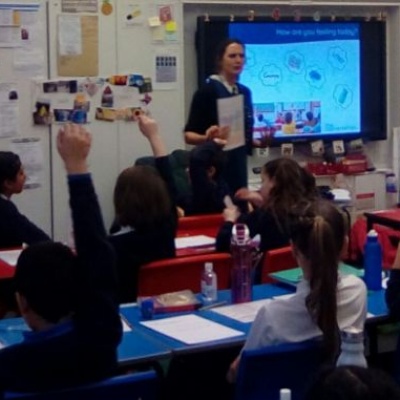 By Mrs Attwood, PSHE Subject Lead
Two successful mental health workshops took place in Year 5 this week delivered by a local company from Stamford called 'The Conversation'. The workshops were designed to cover areas of the new statutory Relationship Education curriculum and were taught in school as part of the PSHE we offer.
The workshops addressed the Five Ways to Wellbeing allowing students to explore how they can make choices to ensure positive mental health.
Including:
understanding our emotions
explore the impact of other's behaviour on our self-esteem
consider how we can support each-other
developing a culture of kindness
equipping ourselves with the tools to protect our emotions
fostering the ability to make healthy choices.
The children have also been given a Pupil Pack containing materials for reference and consolidation work to keep at home. You can find out more on The Conversation's website.