SOS Africa Charity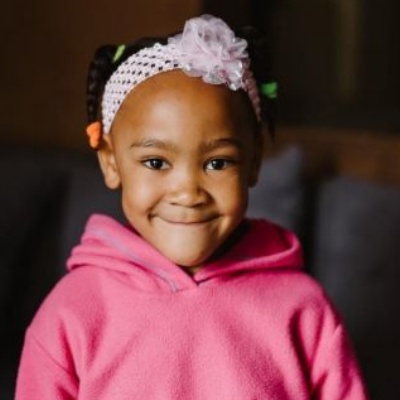 By Mrs Porter, Foundation Stage Lead
In Foundation Stage last term, we talked to the children about how much money we are spending in school on electricity. We linked our use of electricity to different places around the world including Africa.
We found out about life in Africa for some children including those who are unable to go to school as their parents are unable to afford to send them. We talked about trying to save electricity in school and then use the money we would spend on electricity for a better cause.
As the assembly was during December, we also talked about how we could help children in Africa and use the money our teachers would usually spend on their classes for Christmas and buy a school place for a child in Africa instead.
We contacted SOS Africa who sent us details of Charisna. They were delighted that we offered to do this and have sent us information about Charisna and her home life. We are pleased to inform you that the staff have raised £186 for this great cause. The children will be informed about this in my assembly, which you will be able to view later this month if you are learning from home.
In the meantime, here is some information about Chrisna: