School Timings During Lockdown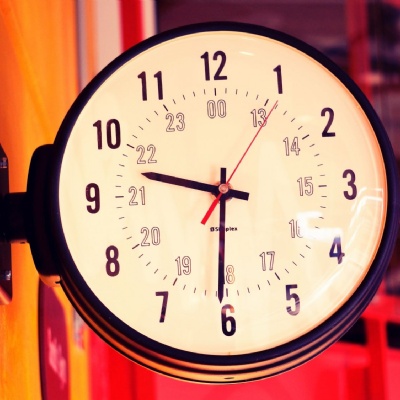 We would like to remind the parents and carers of children who are attending school during the closure about the drop-off and pick-up times for the children.
During the lockdown, the timings will remain the same as last term. It is essential that parents and carers adhere to the timings so that we can reduce transmission and keep everyone safe.
Foundation Stage
| | |
| --- | --- |
| Which gate should we use? | Either Wistow Way or P1 gate |
| What time will our children be allowed in? | 8.45 |
| What time does the school day start? | 8.50 |
| What time do registers open? | 8.50 |
| When will children be given a late mark? | If they are in class after 8.50 |
| When do registers close? | 9.10 |
| What time will my child be given an unauthorised absence? | If they are in class after 9.10 |
| What time will my child be let out at the end of the day? You should arrive before this time so that you are there when we let them out. | 3.00 |
Year 1 & 2
| | |
| --- | --- |
| Which gate should we use? | Either Wistow Way or P1 gate |
| What time will our children be allowed in? | 8.35 |
| What time does the school day start? | 8.40 |
| What time do registers open? | 8.40 |
| When will children be given a late mark? | If they are in class after 8.40 |
| When do registers close? | 9.00 |
| What time will my child be given an unauthorised absence? | If they are in class after 9.00 |
| What time will the school gate open? | 3.10 |
| What time will my child be let out at the end of the day? | 3.15 |
Year 3 & 4
| | |
| --- | --- |
| Which gate should we use? | Either Wistow Way or P1 gate |
| What time will our children be allowed in? | 8.40 |
| What time does the school day start? | 8.45 |
| What time do registers open? | 8.45 |
| When will children be given a late mark? | If they are in class after 8.45 |
| When do registers close? | 9.05 |
| What time will my child be given an unauthorised absence? | If they are in class after 9.05 |
| What time will the school gate open for me? | 3.15 |
| What time will my child be let out at the end of the day? | 3.20 |
Year 5 & 6
| | |
| --- | --- |
| Which gate should we use? | Either Wistow Way or P1 gate |
| What time will our children be allowed in? | 8.45 |
| What time does the school day start? | 8.50 |
| What time do registers open? | 8.50 |
| When will children be given a late mark? | If they are in class after 8.50 |
| When do registers close? | 9.10 |
| What time will my child be given an unauthorised absence? | If they are in class after 9.10 |
| What time will the school gate open for me? | 3.20 |
| What time will my child be let out at the end of the day? | 3.25 |
Photo by Swag Photography on Unsplash