Birdwatching in Your Garden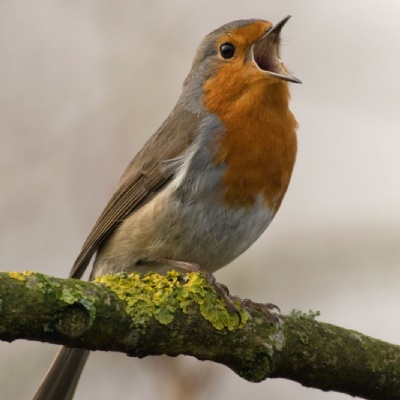 RSPB Big Garden Bird Watch
29th - 31st January is the RSPB Big Garden Birdwatch. Everyone can take part for free, whether you're a novice birdwatcher, or a seasoned pro. I'm sure a lot of you are enjoying your gardens at the moment as there's not much else to do!
So why not help the RSPB by telling them what you can spot in your garden. As the RSPB explain on their website, taking part in the Big Garden Birdwatch helps them to protect our wildlife:
Thanks to people like you taking part in the Big Garden Birdwatch, we now have over 40 years of data and this has helped increase our understanding of the challenges faced by wildlife.
It was one of the first surveys to identify the decline of song thrushes in gardens. This species was a firm fixture in the top 10 in 1979. But by 2019, those numbers had declined by 76% – coming in at number 20. And did you know that house sparrow sightings have dropped by 53% since the first Birdwatch in 1979? However, in the past 10 years their numbers have grown by 10% showing that we are beginning to see some signs of recovery.

Results like these help us spot problems. But, more importantly, they are the first step towards putting things right.
Make a Bird Feeder
Last week my assembly was an Eco catch up and gave some information about different birds we may see in our gardens and the local area. I also made a little video of how to make a bird feeder.
If you would like to have a go at making a bird feeder, please view the video below or click here to access it in the Digital Village.
You will need: an empty yoghurt pot, some string, grated cheese, bird food and lard (or a vegetarian substitute). More details are on the video:
Whether you make the bird feeder or not, it would be great to hear about what birds you have seen visiting your garden.
Please either send photos to digital@owps.org.uk or you can 'tweet' them, adding the hashtag #BigGardenBirdWatch #OWPSchool and/or your class #.
Happy birdwatching!
Photo by Simon Godfrey on Unsplash