Free School Meals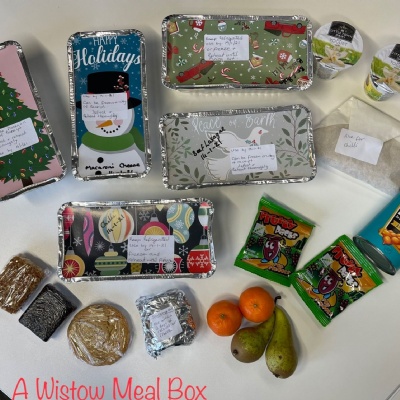 Does your child qualify for free school meals?
Applying for Free School Meals
It's easier than you might think to apply for free school meals and the office staff at OWPS are on hand to help with your application. You might be able to save around £450 a year for each primary school child if they are entitled to free school meals. In addition, the school receives extra funding for each child who qualifies for a Free School Meal.
It is worth applying even if your child is currently getting Universal Infant Free School Meals in FS to KS1 as they will continue to get the meals free once they move into KS2
You can view more information and download a registration form by clicking here. You can also call us on 01733 370646, email office@owps.org.uk or use our website contact form, and we will be happy to help you.
Eligibility
Your child may be able to get free school meals if you get any of the following:
Income Support
income-based Jobseeker's Allowance
income-related Employment and Support Allowance
support under Part VI of the Immigration and Asylum Act 1999
the guaranteed element of Pension Credit
Child Tax Credit (provided you're not also entitled to Working Tax Credit and have an annual gross income of no more than £16,190)
Working Tax Credit run-on - paid for 4 weeks after you stop qualifying for Working Tax Credit
Universal Credit - if you apply on or after 1 April 2018 your household income must be less than £7,400 a year (after tax and not including any benefits you get)
Children who get paid these benefits directly, instead of through a parent or guardian, can also get free school meals.
Your child may also get free school meals if you get any of these benefits and your child is both:
If your child is eligible for free school meals, they'll remain eligible until they finish the phase of schooling (primary or secondary) they're in on 31 March 2022.
For more information on eligibility, visit https://www.gov.uk/apply-free-school-meals
Free School Meals at OWPS during Lockdown
During the current lockdown, free school meals are provided to eligible children whether they are learning in school or at home.
If children are in school, they will receive a hot dinner at lunchtime. For more details of our school dinners, please visit the Dining Car.
If children are homelearning, parents and carers can choose to receive either a weekly £15 voucher or an Orton Wistow Meal Box.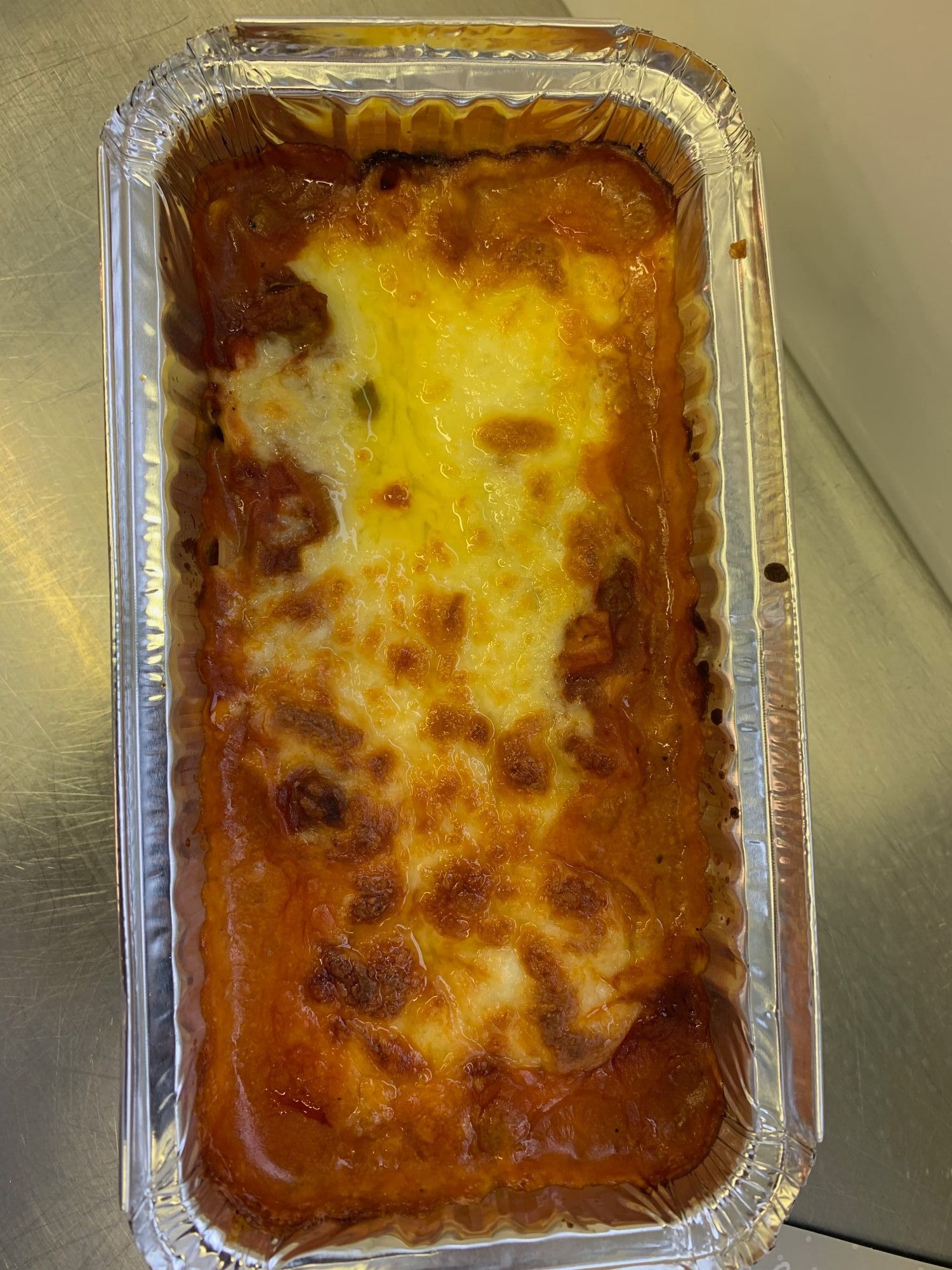 We are proud of the meal boxes on offer at Orton Wistow Primary School. They include a variety of hot meals that your child would normally have in school (for reheating) and sandwich options to cover all days your child is not in school.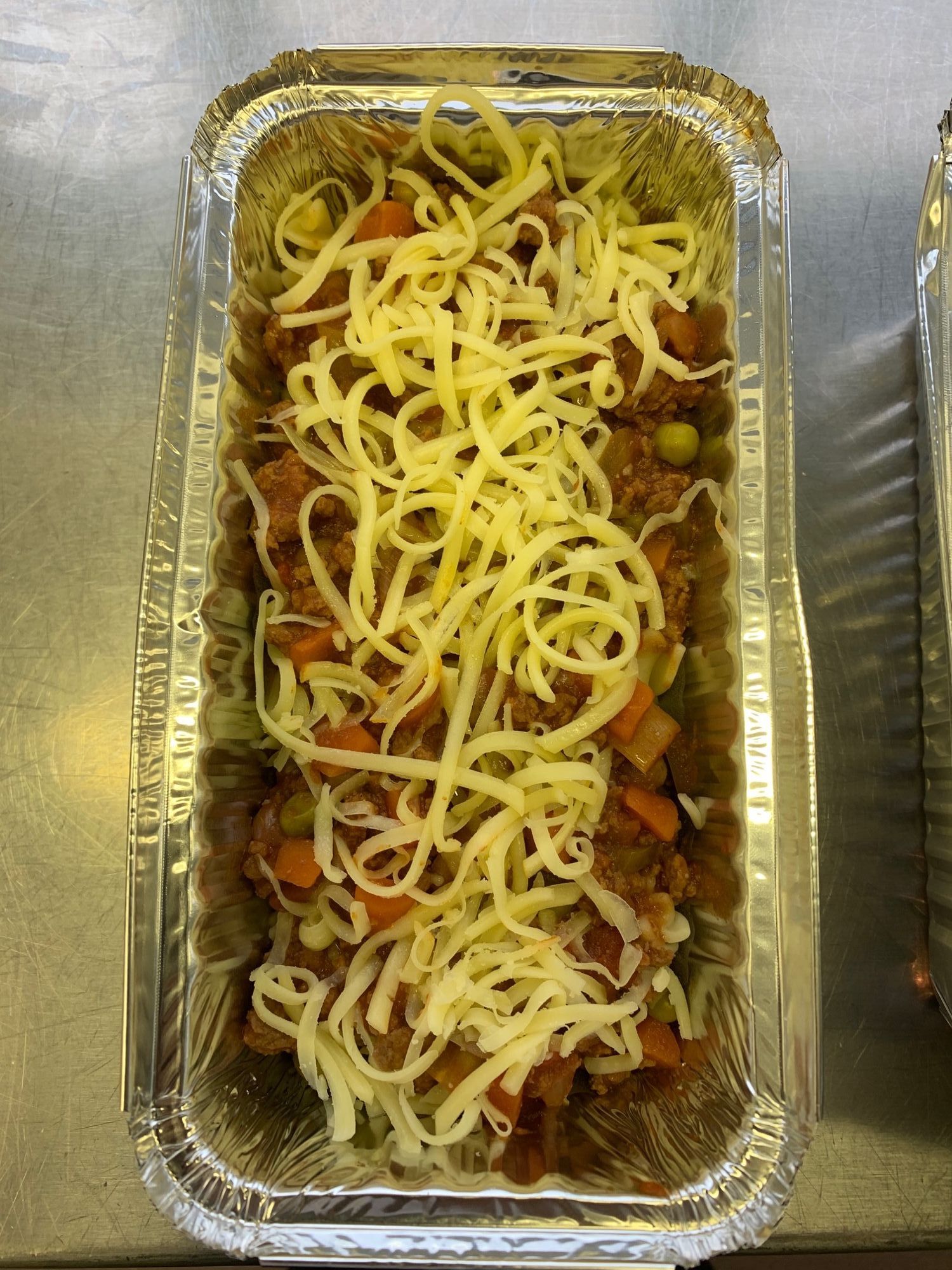 The meal boxes include some of our popular school meals such as Wistow Sausage Roll, Macaroni Cheese, Spaghetti Bolognese along with a pudding per day such as Brownie, Flapjack, Fudge Tart and Yoghurts or Jelly Pots. Please note however we cannot guarantee on any week the exact contents of each parcel.
All dietary requirements and allergens are catered for in the meal boxes.