The Lockdown Fitness Challenge!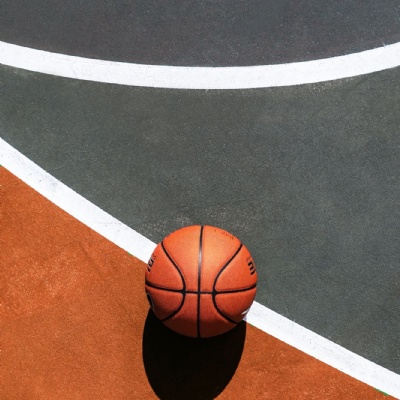 Are you ready for a challenge?
During lockdown, Mr Cowles would like to challenge the children to fitness challenges each week. There will be one challenge for everyone to try and another challenge to do on the HomeCourt App if you wish to do that too.
HomeCourt is a free, interactive basketball app that helps people train and improve. It's like having a personal basketball trainer and can capture performance, stats and progress.
HomeCourt uses the camera on the device to track performance in real-time, everything from jump shots to crossovers. In-depth data and analytics help you break down every session. HomeCourt calculates metrics like shooting percentage, accuracy, release time, dribble speed, vertical jump and more.
Using HomeCourt is less like training and more like a video game. The immersive live-action experience is powered by AR (augmented reality), with virtual targets, audio cues, bonus levels, points and badges—it's like you're inside the game.
You don't need any equipment for either of these challenges. Mr Cowles will be performing the HomeCourt challenge without a basketball.
Download the HomeCourt App
Currently, HomeCourt is only available to download on Apple devices. For more information and to download the app, please visit https://www.homecourt.ai/. For those families without an Apple device, there will be another challenge that you can do.
This week's challenges
How long can you hold the plank for? Mr Cowles' best time is 3 Minutes!

Can you perform the HomeCourt challenge? Mr Cowles' top score was 996. Watch the video to find out more.
Let us know how you get on
Drop us an email to digital@owp.org.uk with your child's results and a photo if you are happy to consent to them being celebrated in the newsletter and on the school website.
If you decide to do the HomeCourt challenge, take a screen shot of your child's score on HomeCourt and send it to us at digital@owps.org.uk.
Next week, when Mr Cowles posts two more challenges, we will let you know how everyone has got on with this week's challenges.
Good luck! We can't wait to see your progress!
Photo by tommy boudreau on Unsplash