Feel Good February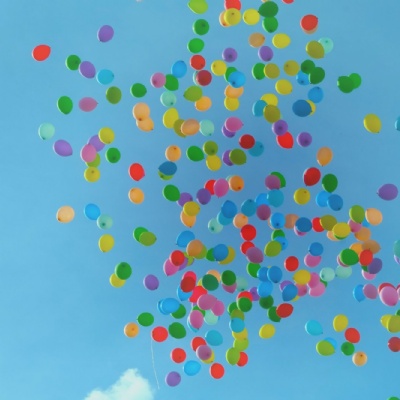 The Feel Good February Team introduces a new OWPS initiative to put a smile on our faces!
As you know, at Orton Wistow Primary School we like to try new things, and with this in mind we would like to introduce you to 'Feel Good February'!
This is an OWPS based initiative which we hope will bring a smile to all of our faces! Each week will have a different theme, and the video below introduces you and your child/children to week 1!
Every week will involve a small activity for your child to take part in if they choose to - we really hope you will join in each week, as something different for your child to think about! Please watch the video together, and we look forward to your contributions.
We hope you enjoy this!
Feel Good February - Week 2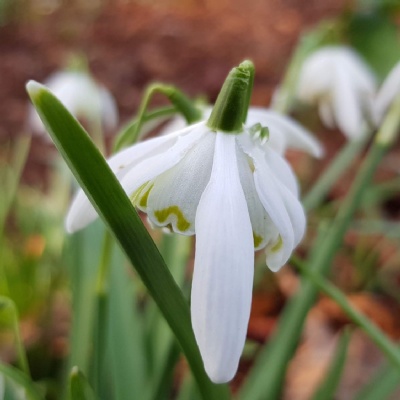 by The Feel Good February Team
Photo by Luca Upper on Unsplash