Fitness Challenge - Week 2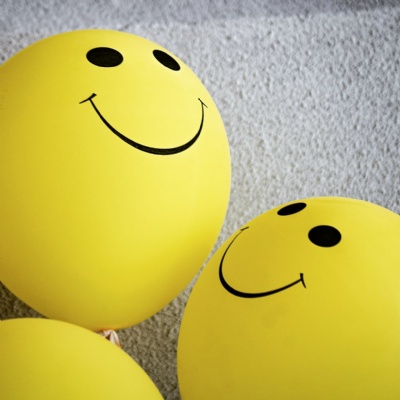 The results of Last Week's Fitness Challenge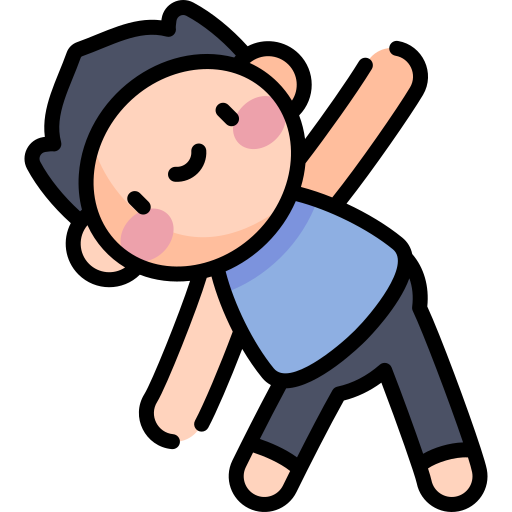 Thank you to all those children who took part in last week's fitness challenge.
Well done to Eden in Year 4 who enjoyed taking part in the Home Court challenge and achieved 435 points!
Congratulations also go to Alex in Year 5 and Lucy in Year 3 who both took part in the fitness challenge. Their best results were 494 & 398 points respectively. Well done!
If you would like a reminder of how to download the app and take part, please click here. Keep sending us your results so that we can celebrate your achievements!
This Week's Fitness Challenge #OWPSFITNESSCHALLENGE
Mr Cowles has recorded a new video giving details of this week's fitness challenge. The challenge is called Split Step Reaction and can be found in the Home Court App in Agility Activities - Reaction Drills - Split Step Reaction.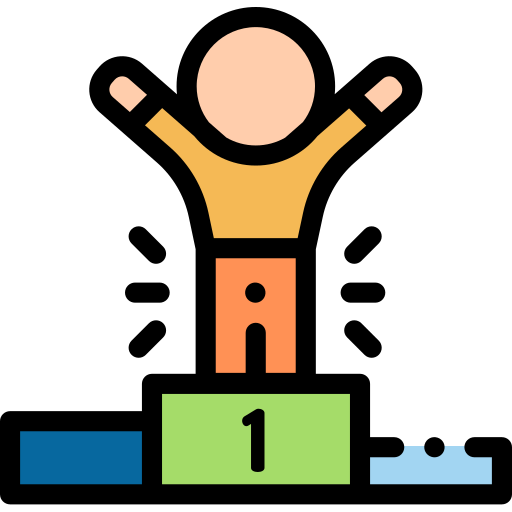 We hope you enjoy taking part and would love to hear how you get on.
You can either email your results to digital@owps.org.uk or you can tweet your results and photos using the hashtag #OWPSFITNESSCHALLENGE.
Photo by Tim Mossholder on Unsplash