Art Challenge - Week 2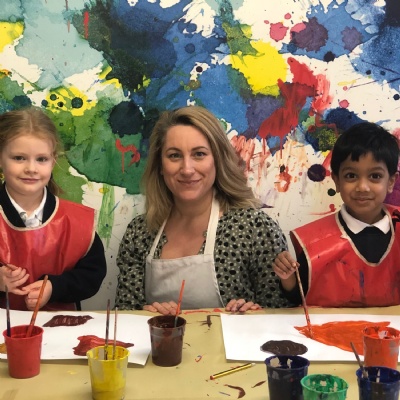 By Mrs McIntosh, Art Lead
Last week, Mrs McIntosh launched the OWPS weekly Art Challenge. The aim is to encourage OWPS children learning in school and at home to be creative. Each week, Mrs McIntosh posts a new challenge and everyone is invited to take part.
You can post your art on twitter using the hashtag #OWPSARTCHALLENGE.
First, we take look at what the children created in response to the week one challenge, and then we find out what Mrs McIntosh's NEW challenge is for week two.
The Results of Last Week's Art Challenge
Last week's Art Challenge was to Create Something Inspired By Shape.
Congratulations to all the children who took part and posted their work on twitter #OWPSARTCHALLENGE. Here is a selection of some of the brilliant pieces of art that OWPS children have made: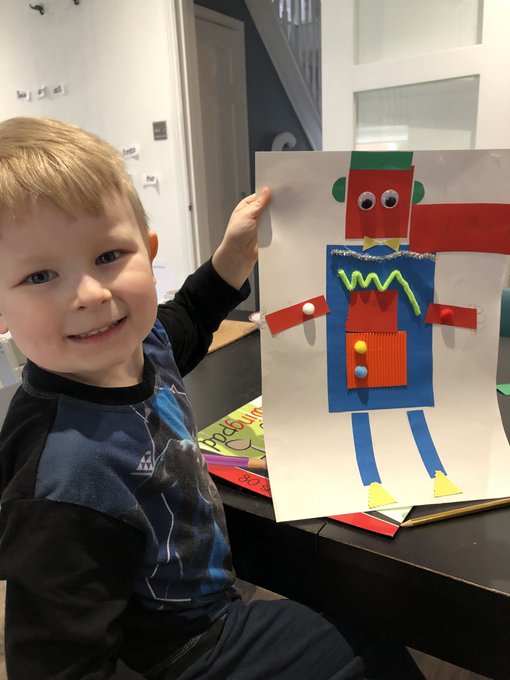 By Charlie
---
---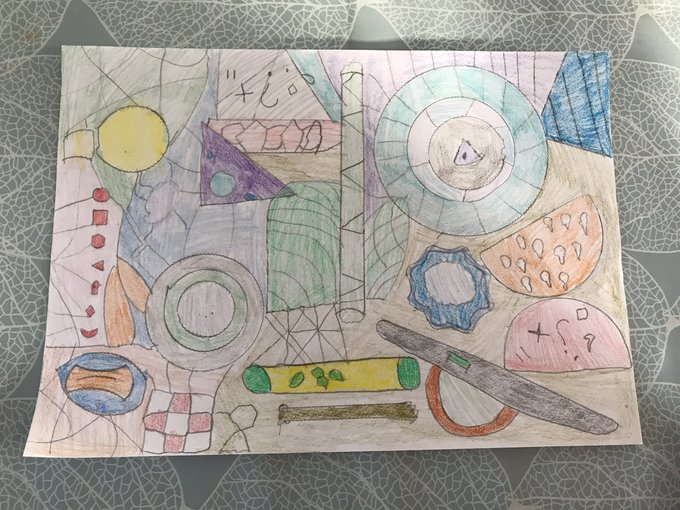 By Jamie
---
---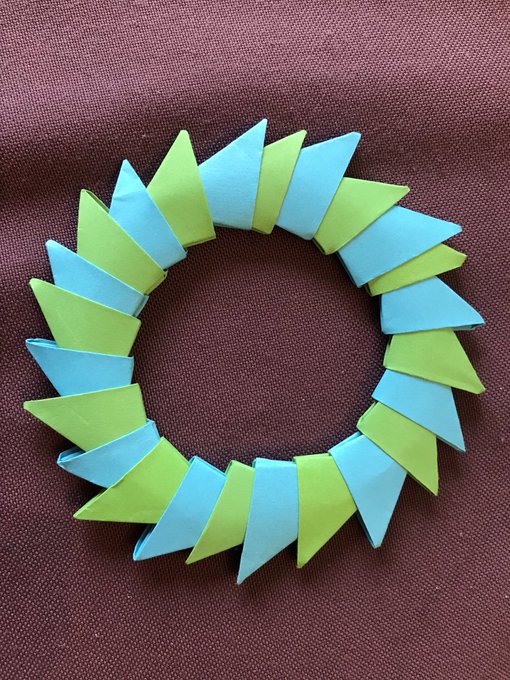 By Frances
---
---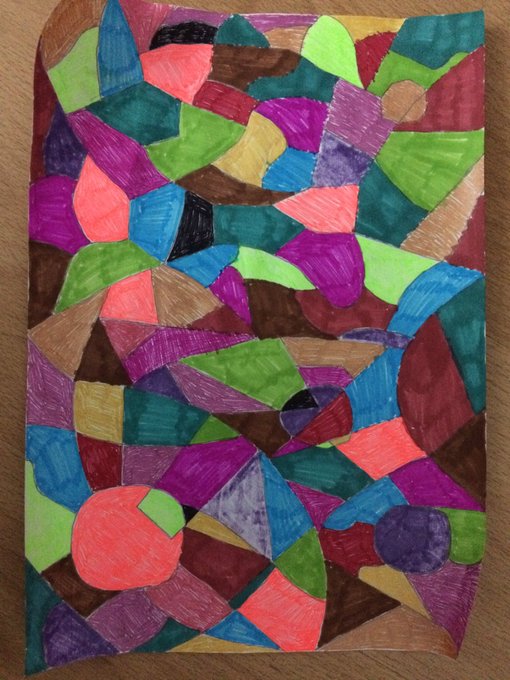 By Isaac
---
---
To view more of the children's fabulous creations, please visit #OWPSARTCHALLENGE on Twitter.
This Week's Art Challenge #OWPSARTCHALLENGE
In the video below, Mrs McIntosh recaps on what the children created last week and gives details of this week's art challenge:

Good luck with the challenge! We can't wait to see your creations at #OWPSARTCHALLENGE.