Battle of the Times Table Rock Stars!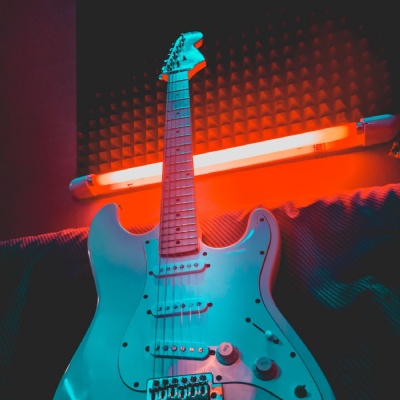 By Miss Wyatt, Maths Lead
This week Lower Key Stage Two (Years 3 and 4) are going head-to-head with Upper Key Stage Two (Years 5 and 6) in a friendly online times tables competition.
The competition is taking place on Times Tables Rock Stars and continues until 6pm tonight. Here are the results so far.

As you can see, it has been a tightly fought contest between the Jaguars and Wombats all week in UKS2. The Cobras and the Flamingoes in LKS2 have also been battling hard.
There is still time to make a difference to these results, so if you are in Years 3, 4, 5 or 6 keep up the good work! We will let you know the final scores next week.
As a result of all the fantastic multiplication work that OWPS children have been doing, we are currently in the 28th spot in the local school leader board!
It would be great to move into the top 20. The children need to play on the Studio game in order to get a Studio Speed. The quicker the speed, the better we do!
Thank-you to everyone who has been joining in!
Photo by Leutrim Fetahu on Unsplash