World Book Day 2021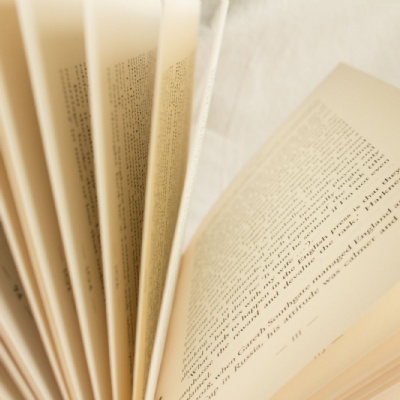 By Mrs Edwards, Reading Lead
On Thursday 4th March, Orton Wistow Primary School will be celebrating World Book Day.
Class teachers will be in touch after half term with plans for each class. The aim is that Thursday 4th March will be a day on which the children will be able to choose their learning from a variety of activities.
We hope that this will be an opportunity for a reduced screen time day that offers a chance to explore and enjoy books!
We will be trying out the new 'Virtual World Book Day Tokens' too!
To discover more about World Book Day 2021 and to visit the website, please click here.
Photo by Olga Tutunaru on Unsplash