OWPS on the Radio and in the Press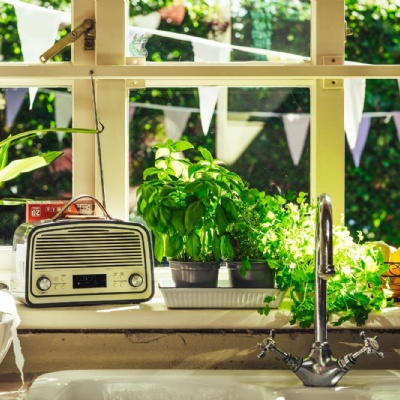 Orton Wistow Primary School has been featured in the Peterborough Telegraph and on BBC Radio Cambridgeshire.
OWPS in the Local Press
On Thursday 4th February, OWPS featured the Peterborough Telegraph. The article looked at Mental Health initiatives taking place in Cambridgeshire schools. The headline read:
'A Peterborough school is leading the way in boosting children's mental health during lockdown.'
The article gave details of Children's Mental Health Week at OWPS. It focussed on Feel Good February. The article also mentioned the new mental health and wellbeing news section of the school website.
It was wonderful to see OWPS celebrated in the local press. Feel Good February will continue throughout this month.
To view the full article, please click here.
OWPS on the Radio
On Wednesday 10th February, BBC Radio Cambridgeshire invited Mr Eardley for an interview. The host of the morning radio show, Dotty McLeod, spoke to him as part of the Make A Difference: Happy Heads campaign.
The campaign shares stories of hope on BBC Radio Cambridgeshire. The aim is to 'Make A Difference' to those in need of support. Dotty wanted to hear how OWPS is supporting children's Mental Health.
Mr Eardley told her about Feel Good February and how it is helping children at OWPS.
Alex in Year 5 also took part in the interview. He described how he has got involved with Feel Good February.
To hear the full interview, you can click here, sign in to BBC Sounds and fast-forward to 1:32:00.