Chinese New Year 2021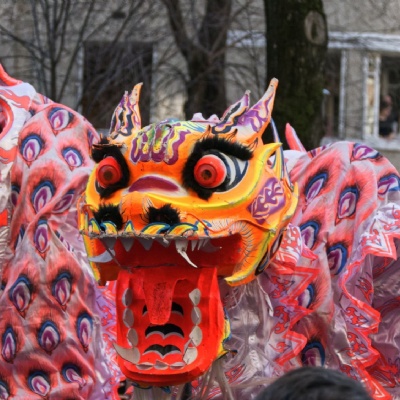 Find out how OWPS has been celebrating the Chinese New Year.
When is Chinese New Year?
Friday 12th February is Chinese New Year and marks the first day of the lunar calendar. Celebrations usually last for 16 days, including the Spring Festival and culminate in a Lantern Festival.
We are coming to the end of the Year of the Rat. The new lunar calendar, which is celebrated on Friday, will see the start of the the Year of the Ox.
In the past, the Year of Ox occurred in the following years: 1925, 1937, 1949, 1961, 1973, 1985, 1997, 2009. Were any of you born in the Year of the Ox?
The next time the Year of the Ox occurs will be in 2033!
How has OWPS been celebrating Chinese New Year?
This week, children learning at home and in school were able to watch a special assembly about Chinese New Year by Miss Tansley. You can learn more about The Year of the Ox by viewing the video below:
Children have also been learning about Chinese New Year in lessons and making crafts. The children in Foundation Stage enjoyed making a Chinese lantern and Chinese Dragon for Chinese New Year.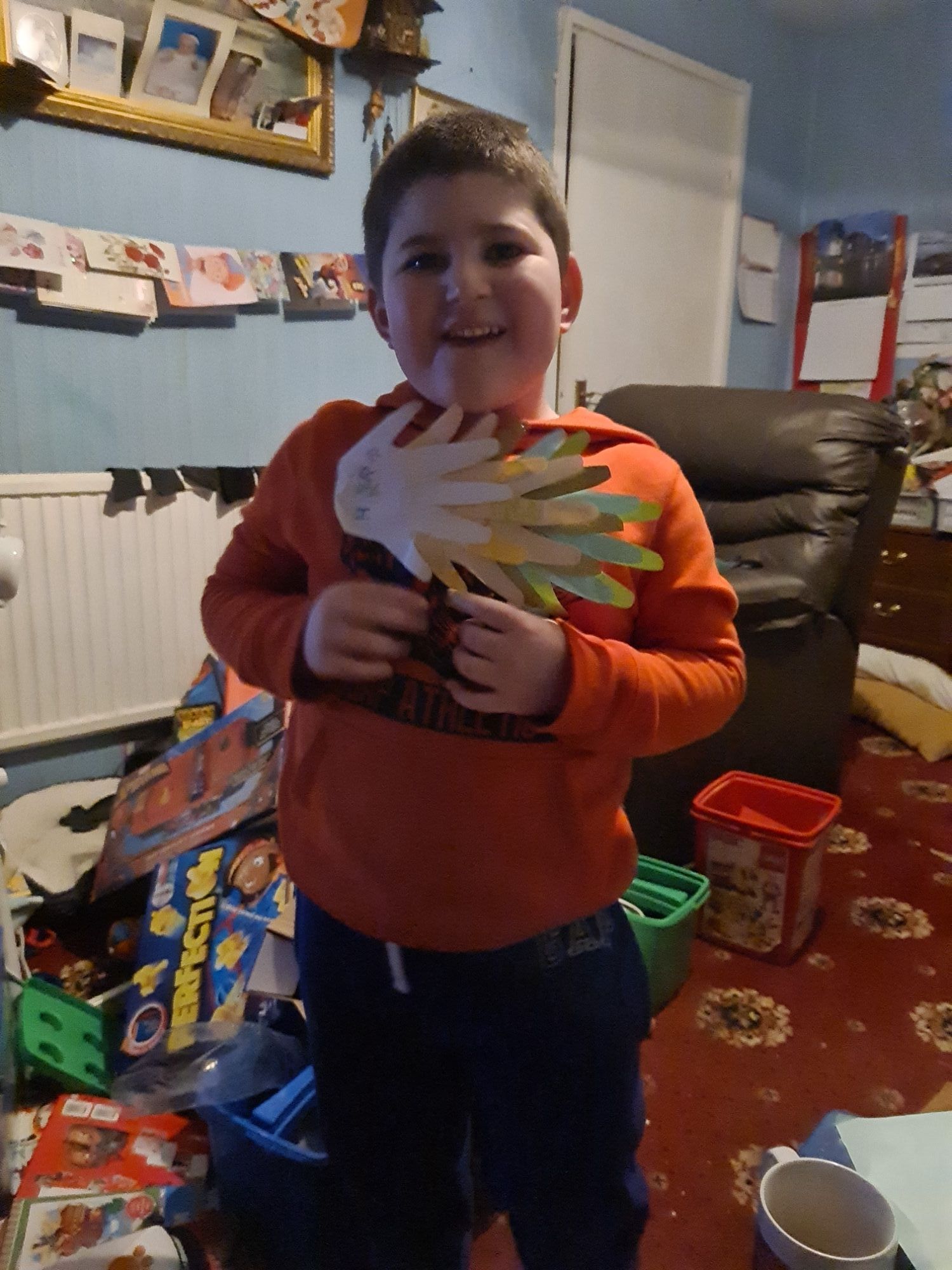 Virtual Way to Celebrate Chinese New Year
Chinese New Year celebrations are a little different this year. Due to Covid-19 restrictions, many festivities and parades around the U.K. (including Peterborough) are unable to take place. Instead, the celebrations have moved online.
Royal Museums Greenwich are offering people the chance to book FREE tickets to view their online celebrations for Chinese New Year.
Events include:
Chinese New Year facts and traditions

A live Lion Dance and Music

Storytelling - The Legend of Nian

Craft Activities to try at home

Tai Chi and Qigong demonstration
To find out more and to book a FREE place, please click here.