Red Nose Day 2021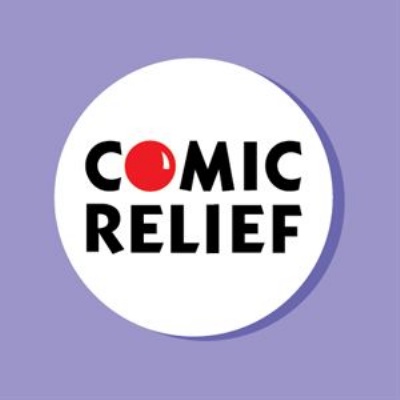 By Mrs Johnson, Learning Mentor
Red Nose Day at OWPS

On Friday 19th March we will be raising funds for Comic Relief by having a non-uniform day and selling biscuits to eat at break time.
Children will be asked to donate £1 to have a non-uniform day and 50p for a biscuit.
Children can wear Superhero fancy dress if they would like to. Whether they dress as a famous superhero, Wonder Woman/Superman, create a brand new Superhero, just have a non-uniform day or choose to wear their school uniform, all of the children at OWPS will be using their super fundraising powers to make a difference to the lives of others!
We will not be selling Red Noses this year but if children have bought one elsewhere they will be allowed to wear it in school but only on Red Nose Day.
More information about Red Nose Day

For more information about Red Nose Day and to purchase plastic-free noses and other merchandise, please visit the Comic Relief website. There are also lots of resources for children here.