Art Challenge - Week 5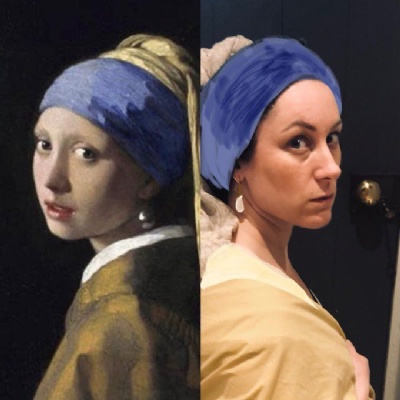 By Mrs McIntosh, Art Lead
The results of Last Week's Art Challenge
Last week's Art Challenge was to Recreate a Work of Art.
Congratulations to all of the children who took part and posted their work on Twitter. You can view their amazing creations at #OWPSARTCHALLENGE.
The staff at OWPS also got involved in the challenge. Here is a sample of what they created: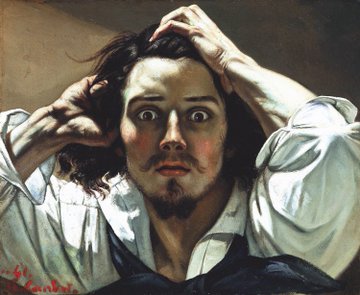 ​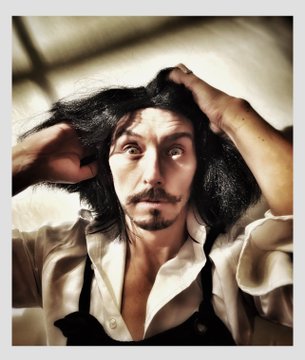 ​
Gustave Courbet's 'The Desperate Man - Mr Eardley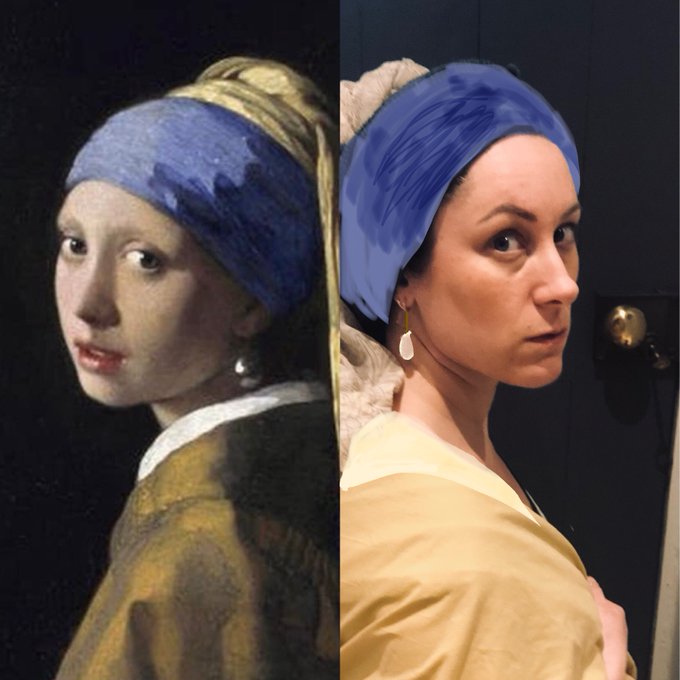 Johannes Vermeer's Girl with a Pearl Earring - Mrs McIntosh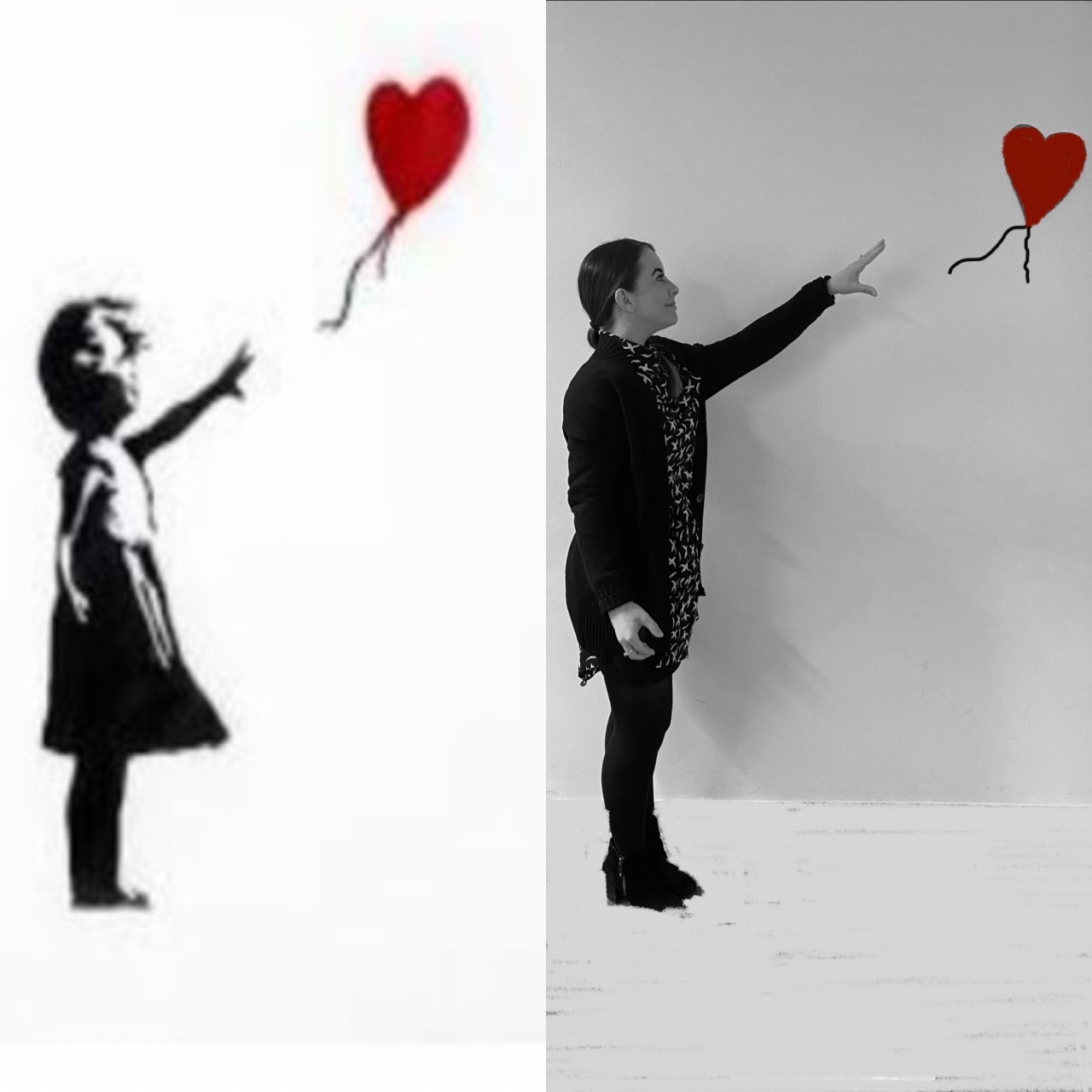 Banksy's Balloon Girl - Miss Stitson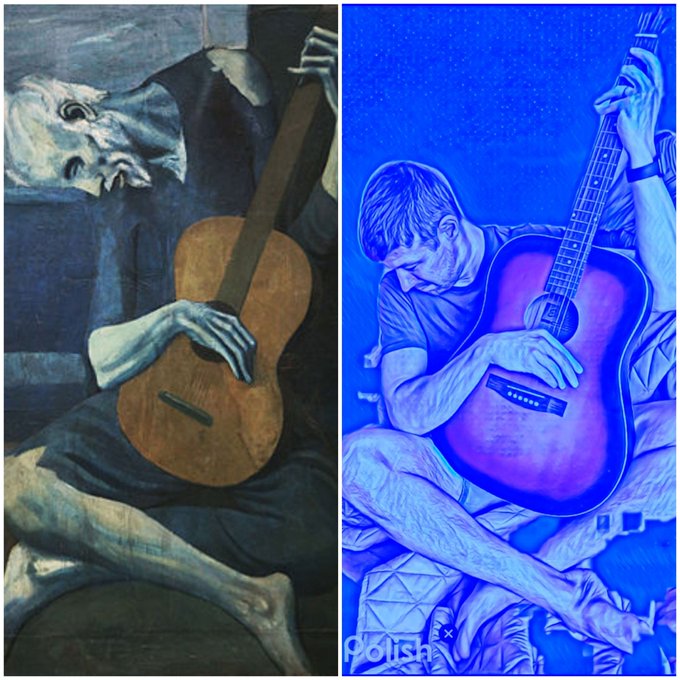 Pablo Picasso's The Old Guitarist - Mr Marks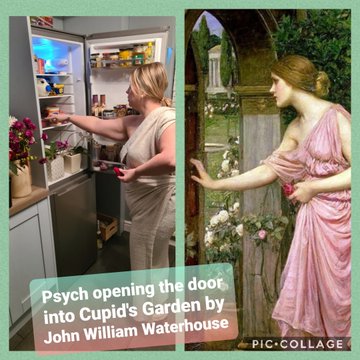 John William Waterhouse's Psych Opening the Door in Cupid's Garden - Miss Tansley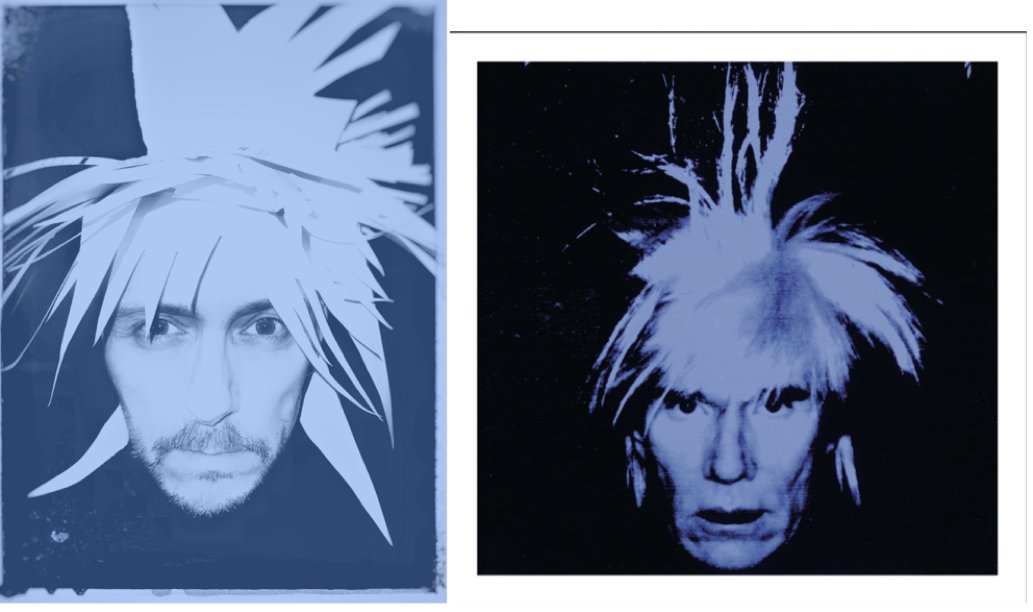 Andy Warhol Self-Portrait - Mr Eardley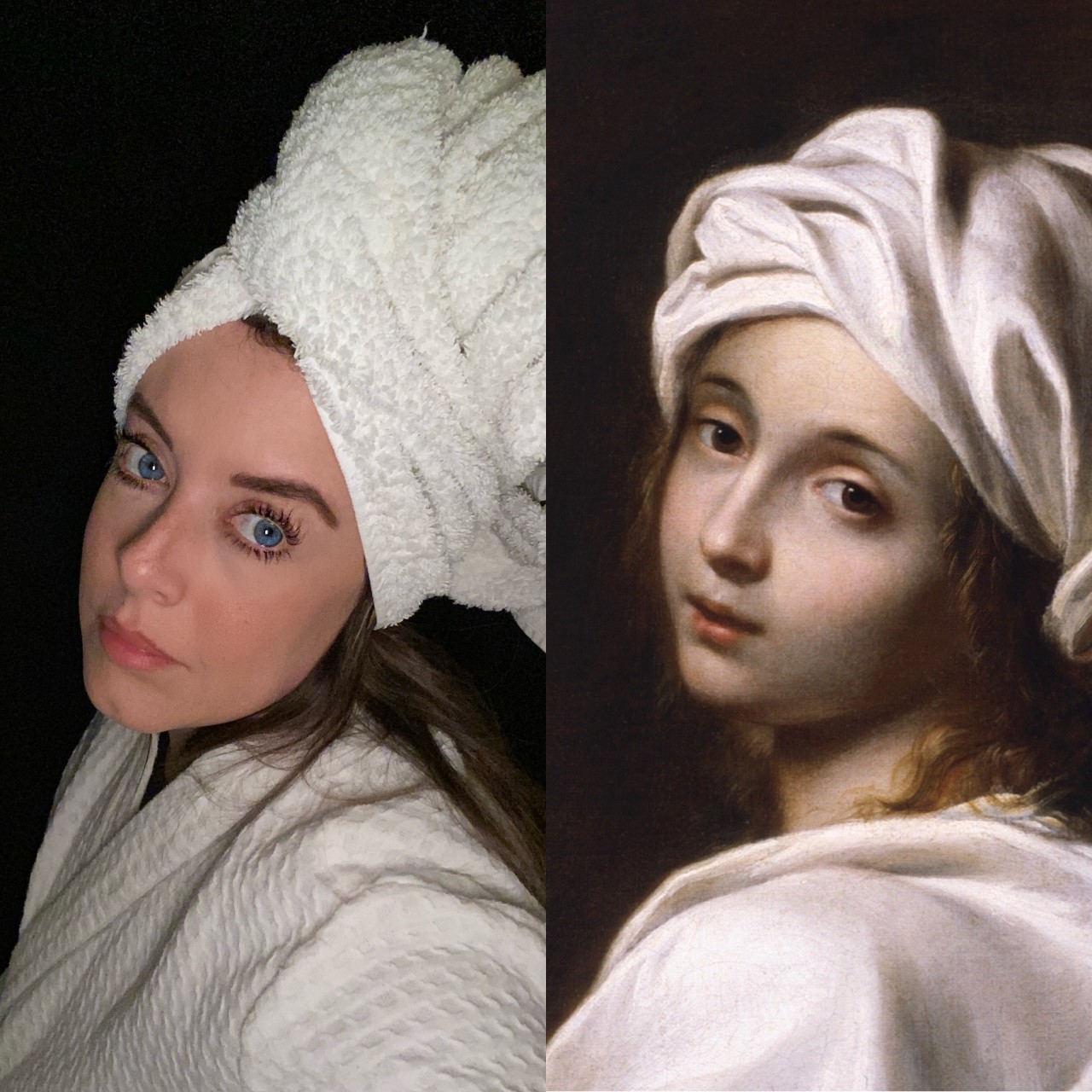 Guido Reni's The Portrait of Beatrice Censi - Miss Stitson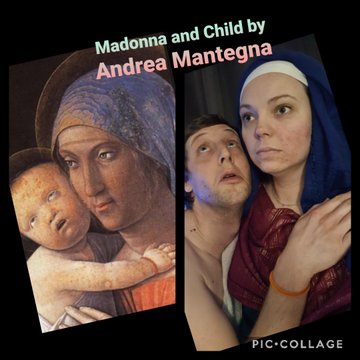 Andrea Mantegna's Madonna and Child - Miss Tansley and Mr Babbs
Next Week's Art Challenge
For this week's challenge, Mrs McIntosh invites you to Create Something Surreal. You find out all about it in the video below and see a review of last week's creations:
Here are some ideas for this week's Art Challenge: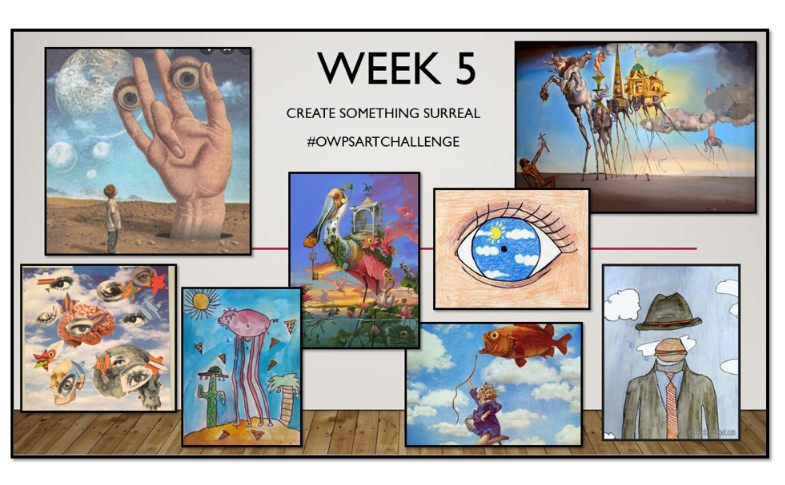 Post Your Work
Good luck with the challenge! We can't wait to see your creations at #OWPSARTCHALLENGE.
You can also email us at digital@owps.org.uk. Please remember to state that you give your consent for photos to be published on the website and in the newsletter if you choose to send us a photograph.
Links
Art Challenge!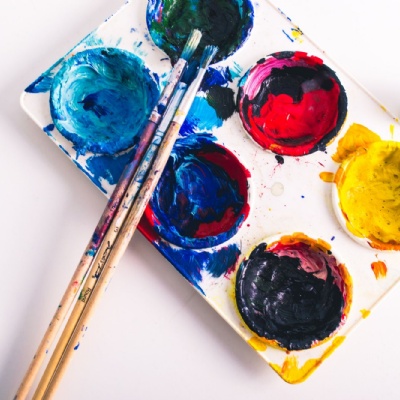 By Mrs McIntosh, Art Lead
Art Challenge - Week 2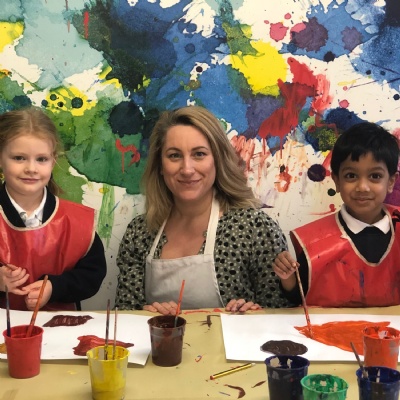 By Mrs McIntosh, Art Lead
Art Challenge - Week 3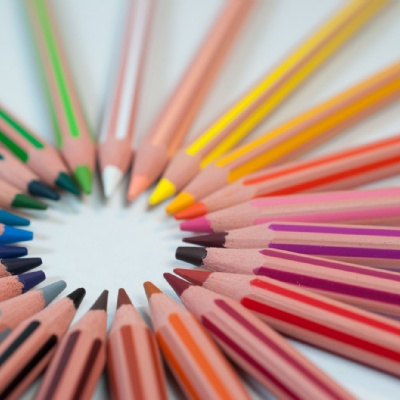 By Mrs McIntosh, Art Lead
Art Challenge - Week 4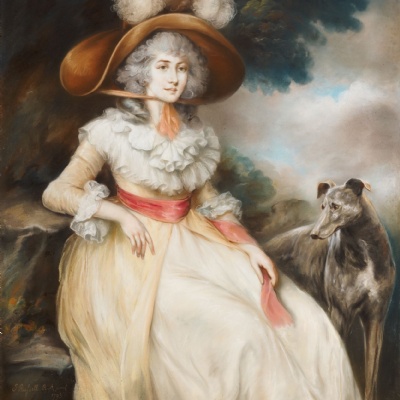 By Mrs McIntosh, Art Lead