School Reopening on 08.03.21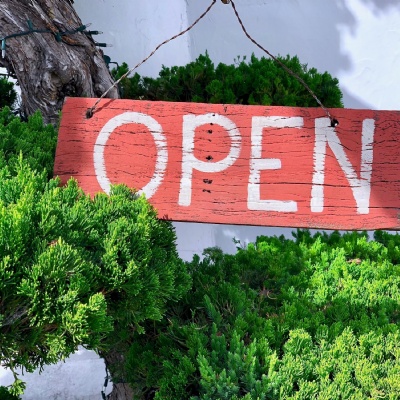 We are delighted to announce that school is re-opening on Monday 8th March 2021 for ALL children.
Mr Eardley wrote to all parents and carers on Monday with details of the school's re-opening (for all children in all year groups) on Monday 8th March. You can read a copy of the letter by clicking on the link below:
Mr Eardley's Letter to Parents and Carers about School Reopening (Sent 01/03/21)
In addition, we have also been asked to inform you that:
School attendance will be mandatory for all pupils from 8 March 2021 following the government's announcement on 22 February 2021.
From this date the attendance registers will re-open for all children as normal, and appropriate coding will resume with few exceptions. This includes the process surrounding term-time leave and non-school attendance.
Schools will not be required to provide remote/home learning unless the criteria for this is met.
For more details, please contact the school office on 01733 370646, by emailing office@owps.org.uk or by using the contact form.
We look forward to seeing the children on Monday 8th March 2021.