Art Challenge - The Last Week!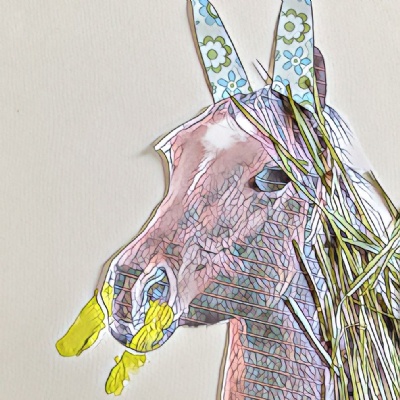 By Mrs McIntosh, Art Lead
The results of Last Week's Art Challenge
Last week's Art Challenge was to Create Something Surreal.
Congratulations to all of the children who took part and posted their work on Twitter. You can view their amazing creations at #OWPSARTCHALLENGE. Here are some amazing surreal horse pictures created by a child in Year 6: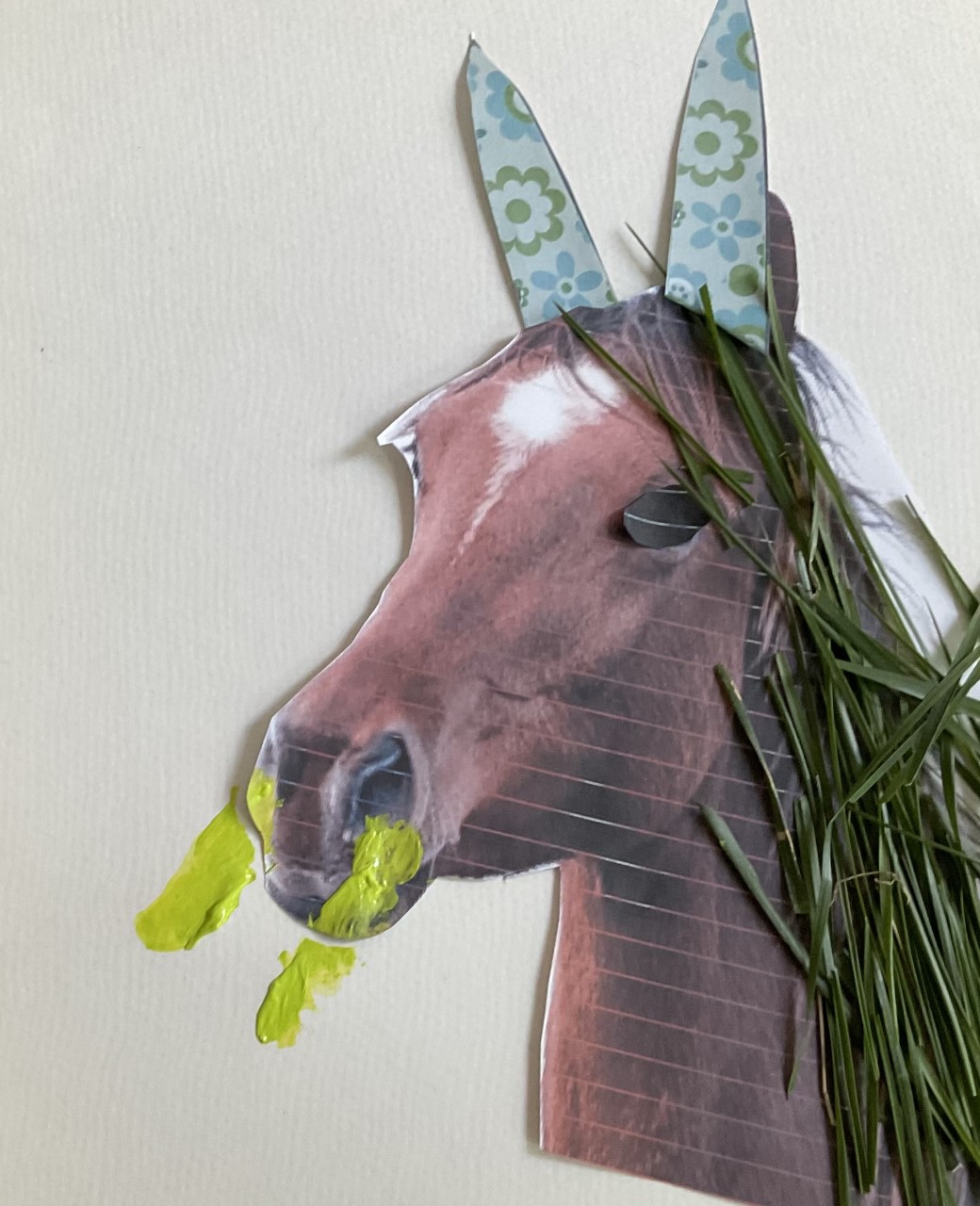 'The Horse'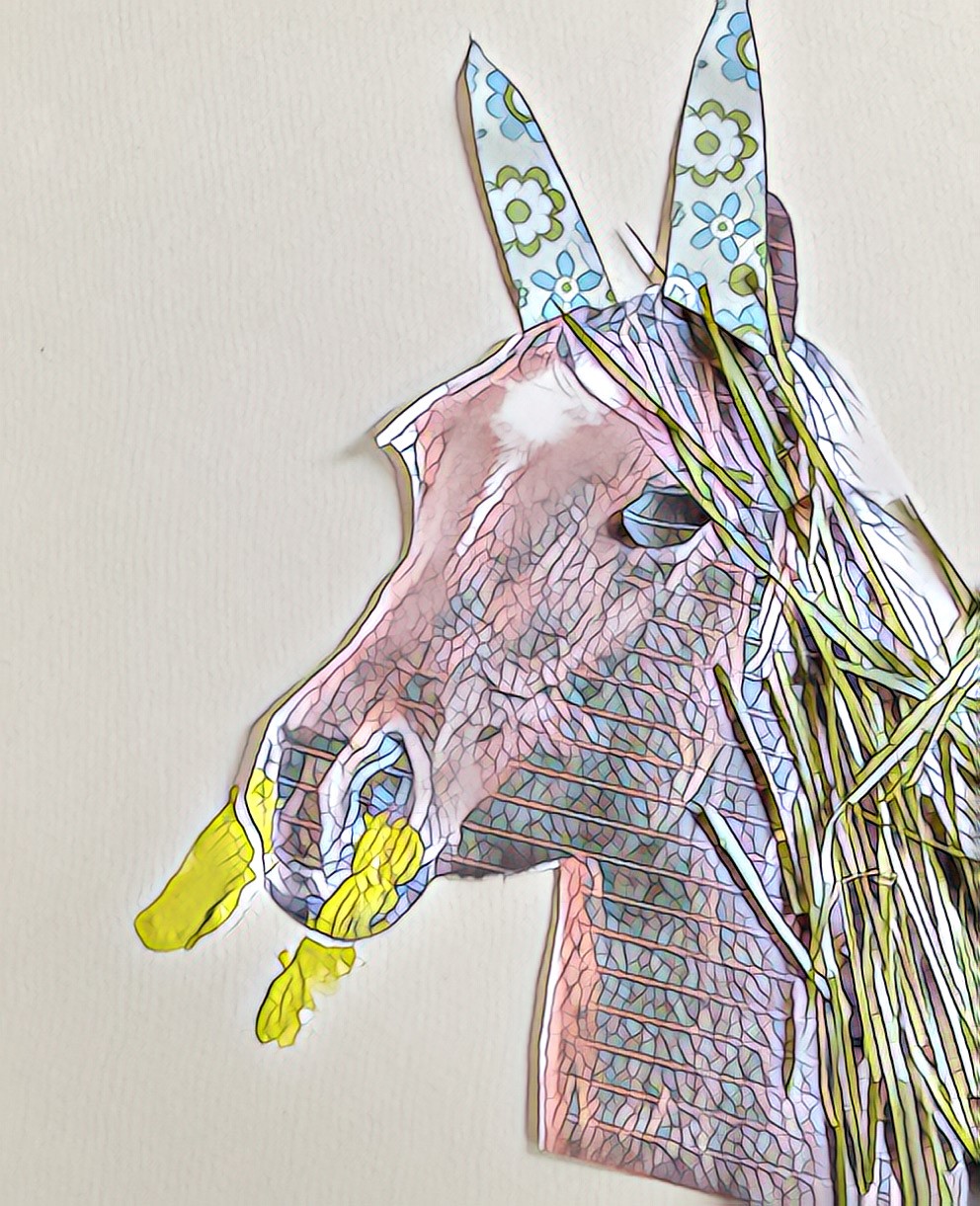 'The Horse with Currant Eye'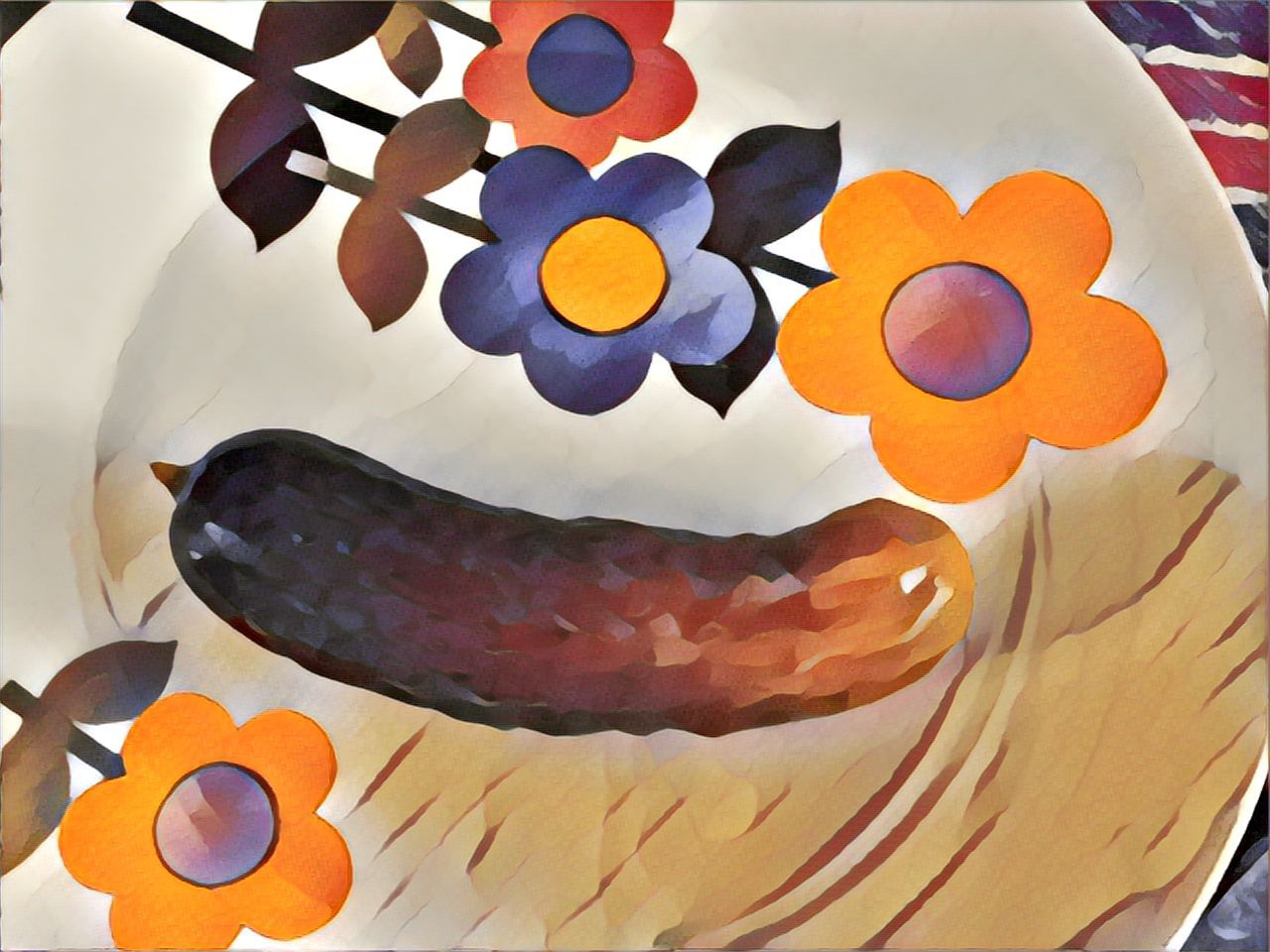 'Sausage Pickle'
Next Week's Art Challenge
For this week's challenge, Mrs McIntosh invites you to Create Manga Art. You can find out all about it in the video below and see a review of last week's creations:
Post Your Work
Good luck with the challenge! We can't wait to see your creations at #OWPSARTCHALLENGE.
You can also email us at digital@owps.org.uk. Please remember to state that you give your consent for photos to be published on the website and in the newsletter if you choose to send us a photograph.
Links
Art Challenge!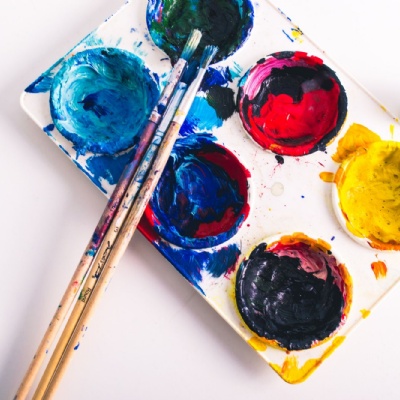 By Mrs McIntosh, Art Lead
Art Challenge - Week 2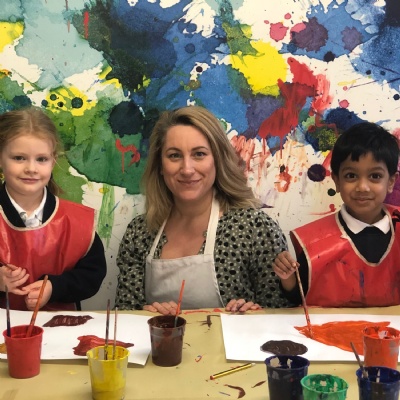 By Mrs McIntosh, Art Lead
Art Challenge - Week 3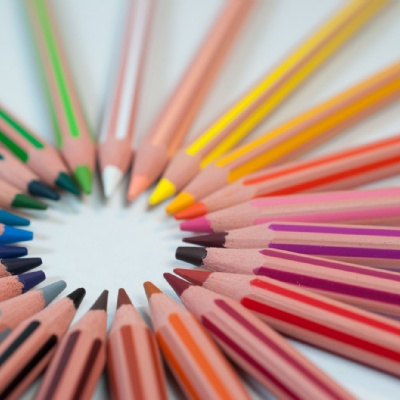 By Mrs McIntosh, Art Lead
Art Challenge - Week 4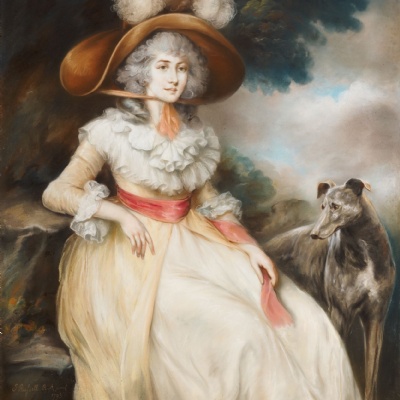 By Mrs McIntosh, Art Lead
Art Challenge - Week 5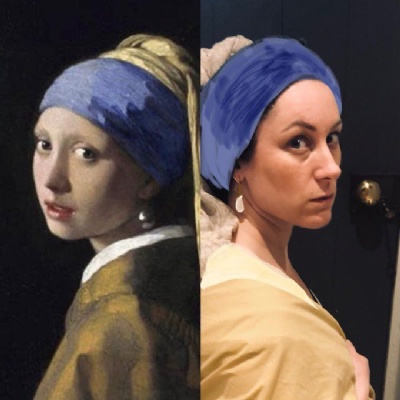 By Mrs McIntosh, Art Lead