World Book Day at OWPS
By Mrs Edwards, Reading Lead
World Book Day at OWPS

Thursday 4th March saw World Book Day land at OWPS.
Whilst we weren't able to celebrate the day in the usual way we were so pleased that the children at home and school were able to mark the occasion with a day off of usual lessons and a focus on books and reading instead!
Pupils had a go at a wide variety of book-related activities and yet again they showed their passion for reading.
Key Stage One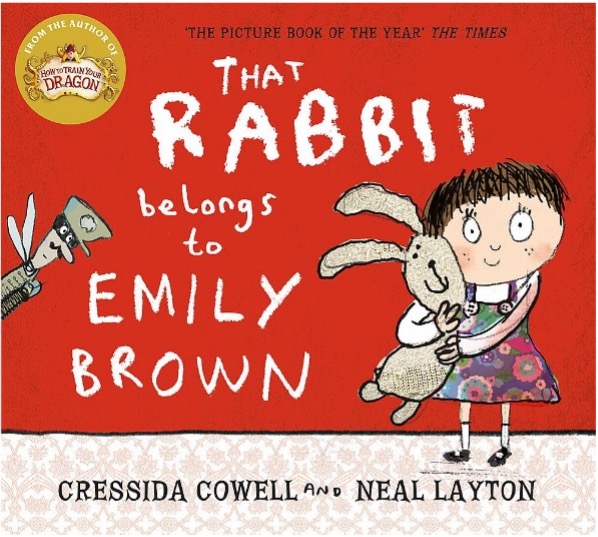 Year One enjoyed a book-tastic day on Thursday 4th March. The children at home and in school, created marvellous bookmarks, amazing toilet roll puppets, and a cosy reading den to share a book with a family member. The children created a role on the wall and a book review about their favourite storybook too. Miss Ellis recorded the Year One's favourite story 'That Rabbit Belongs to Emily Brown' for the Elephants and Iguanas to enjoy with a delicious hot chocolate. We enjoyed sharing our love of reading on World Book Day.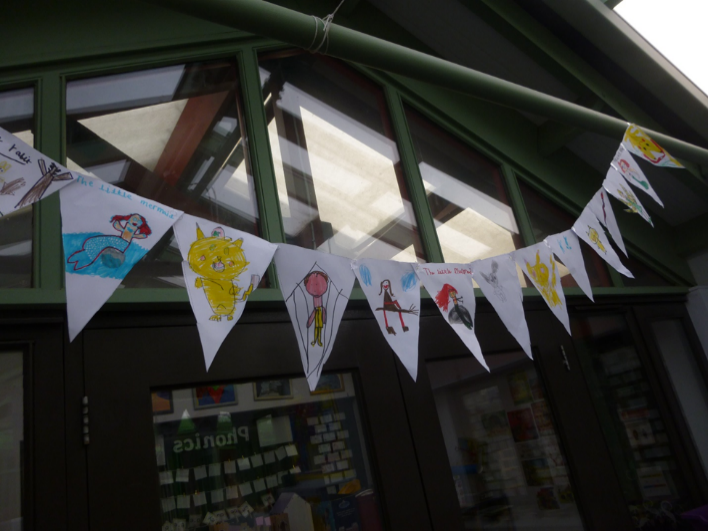 Year 2 made World Book Day bunting. They decorated the bunting with characters from their favourite books and stories.
Key Stage Two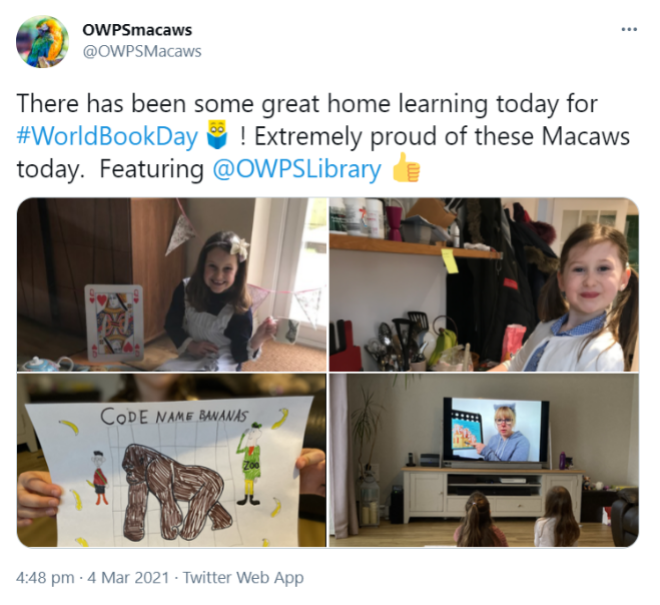 Children in the Macaws enjoyed the World Book Day home learning activities and watched Mrs Campbell, the school librarian, reading stories via video.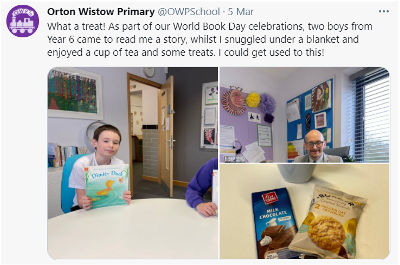 As well as taking part in classroom and at home activities, some children in Year 6 read to Mr Eardley and Mr Marks, and even brought along a cup of tea and treats!
World Book Day and the Dining Car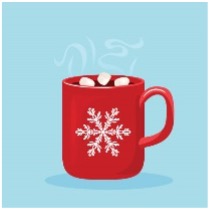 Our amazing kitchen staff made hot chocolate and biscuits for everyone in school – thank you so much!