Let's Count! Census 2021 at OWPS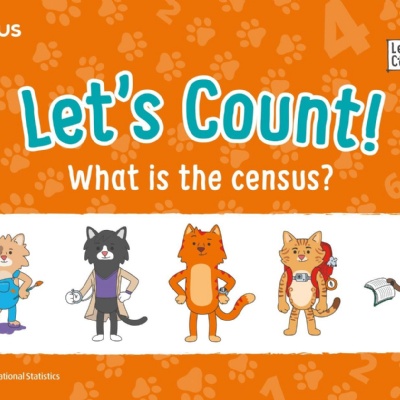 By Miss Wyatt, Maths Lead
What is the Census 2021?
The census is a survey that happens every 10 years and gives us a picture of all the people and households in England and Wales. This helps to plan and fund public services in your area. The next census is taking place on Sunday 21 March 2021. By taking part in the census, you'll make sure that your voice is heard and your community gets the services it needs.
How is OWPS getting involved?
This year we have taken part in the Let's Count! programme. This has been designed to teach children all about the census. The Let's Count! programme explains why the census is so important, and how filling in the census questionnaire can help shape children's futures.
Last Friday was our Let's Count day. The theme this year is, 'This Matters To Us'. As part of the day, each class completed their own survey, counting the type of snacks and fruit the children enjoy. This has been an area that Mrs Porter and the Eco-Warriors have been focusing on throughout the year. We then completed charts to show this data.
Here is a selection of the charts we created, starting with the Toucans Class: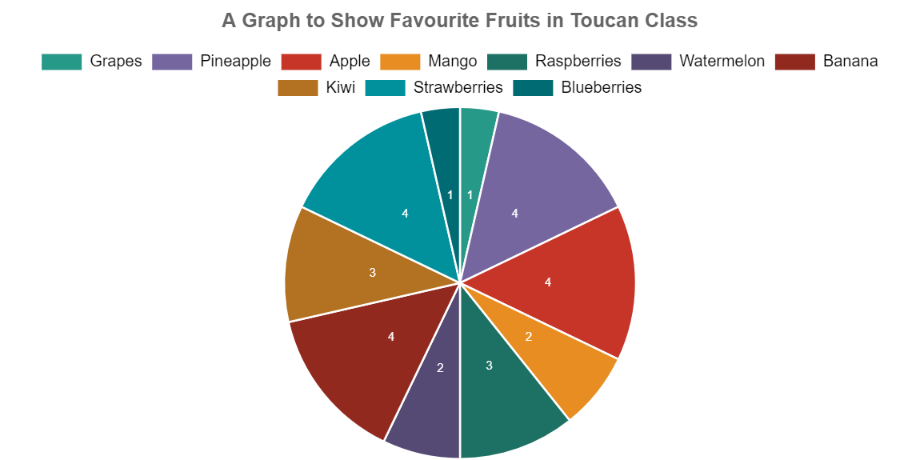 The Magpies Class: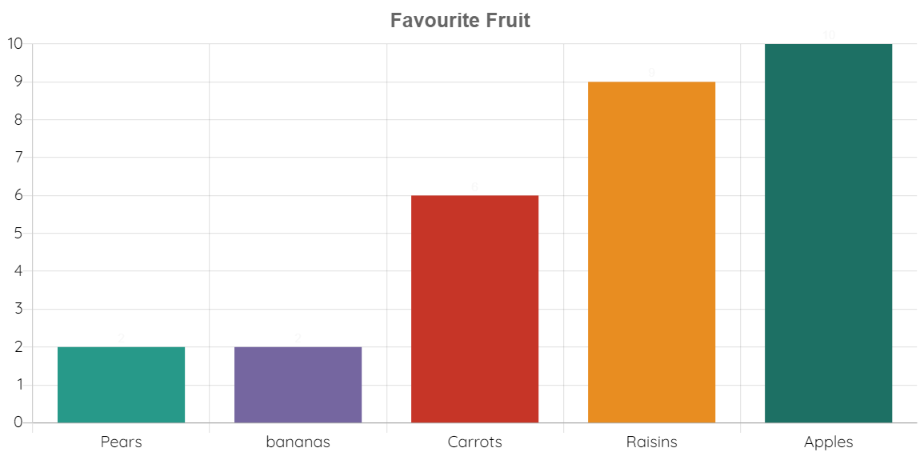 The Elephant's Class: