Multi-Skills Club Next Term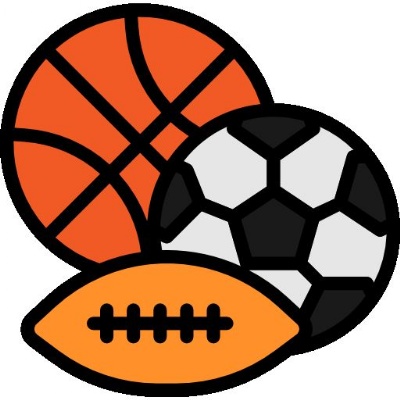 New Club at OWPS
We are pleased to introduce a brand new after-school Multi-Skills club that will be running after the Easter Holidays. Youth Dreams Project will be delivering the club.
What is the Youth Dreams Project?

YDP was set up in 2014 to motivate and inspire all young people. The founders, Luke Kennedy and Luke Steele, describe their ethos:
Our ethos is to deliver the highest standard of sports coaching, providing opportunities for as many young people as possible. We pride ourselves on our passionate delivery and commitment to positively impact the lives of the young people we get the privilege to coach.
You can find out more by visiting http:www.youthdreamsproject.co.uk
What will the Multi-Skills Sports Club involve?
The children will learn the basics of a range of sports including Football, Dodgeball, Tag-Rugby, Hockey and Basketball.
An instructor from YDP, Jones Da Sousa, came to visit the school on Thursday 18th March 2021 to give the children a taste of what the Multi Skills Club will involve. The children enjoyed trying out the different sports.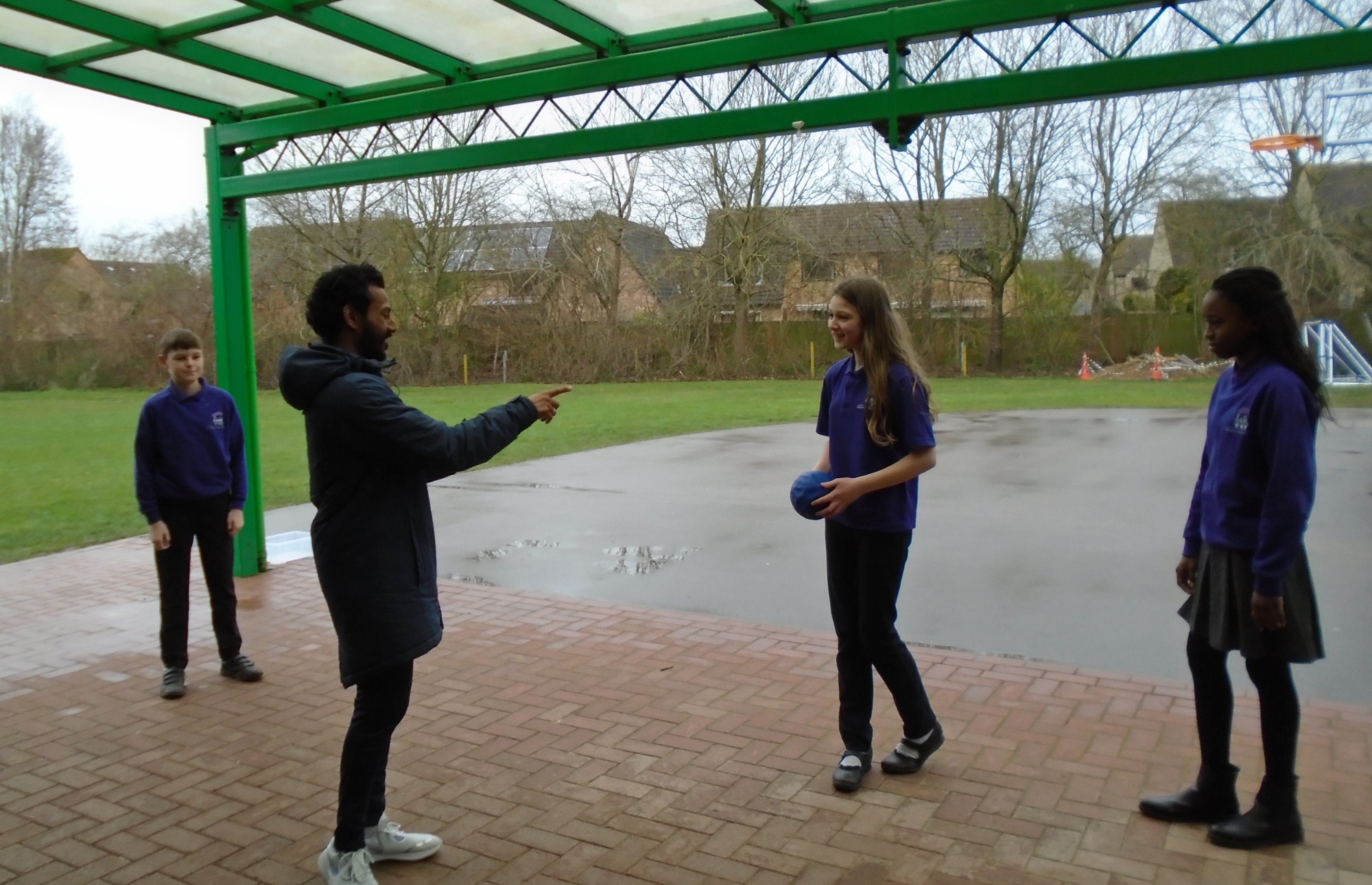 Who can join?
The club will be running for Years 1 and 5 until May half-term. After half-term, it will run for Years 2 and 6. It costs £3 per session and parents will need to book their child on for 6 full weeks. A letter will be going out to parents in the relevant year groups.
Regular details of this club will be posted in the Clubs section of the website.
Icon by Flaticon