National Pet Month at OWPS!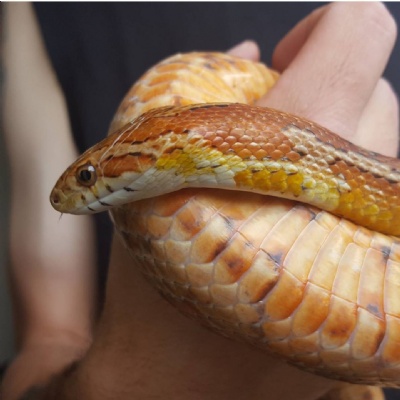 Learn all about the pets belonging to children, parents and staff at OWPS.
National Pet Month at OWPS
National Pet Month is from 01.04.21 - 10.05.21 and is an opportunity to celebrate our pets!
Before Easter, we invited children, parents and staff at OWPS to send in a photo and tell us about their pets.
We were delighted to receive lots of responses, so many in fact that we will be featuring photos of OWPS pets over the next few weeks.
It's been wonderful to see the wide variety of pets from snakes to hens, guinea pigs to dogs. Many are rescue pets and some are living with a disability such as being blind or deaf.
There is still time to send in your pet's photo if you wish. Please use the form at the end of this article.
This Week's Pets
Here is this week's selection of adorable, interesting and wonderful pets!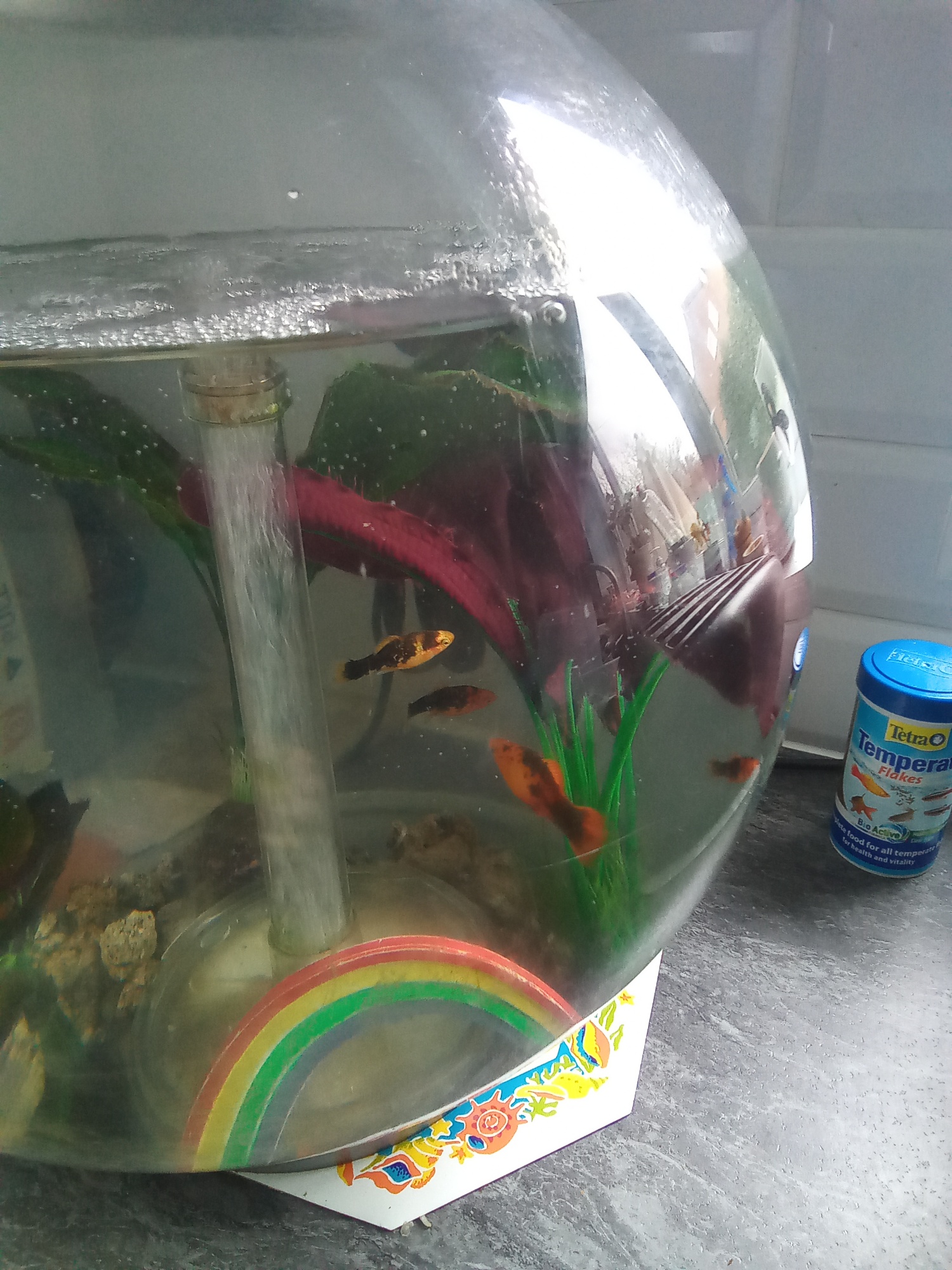 I have several platy fish. They are called Eeny, Meany, Miny & Mo. They live for about 2-3 years and are one of a few types of fish that give birth to live young. Unfortunately, they aren't great at being parents as they will often eat their young!
I feed my fish brine shrimp, daphnia, bloodworms and temperate fish flakes (their favourite). I love seeing them swim under the rainbow ornament and that they often watch me eat my breakfast. They are hard to photograph too!
Amy in the Jaguars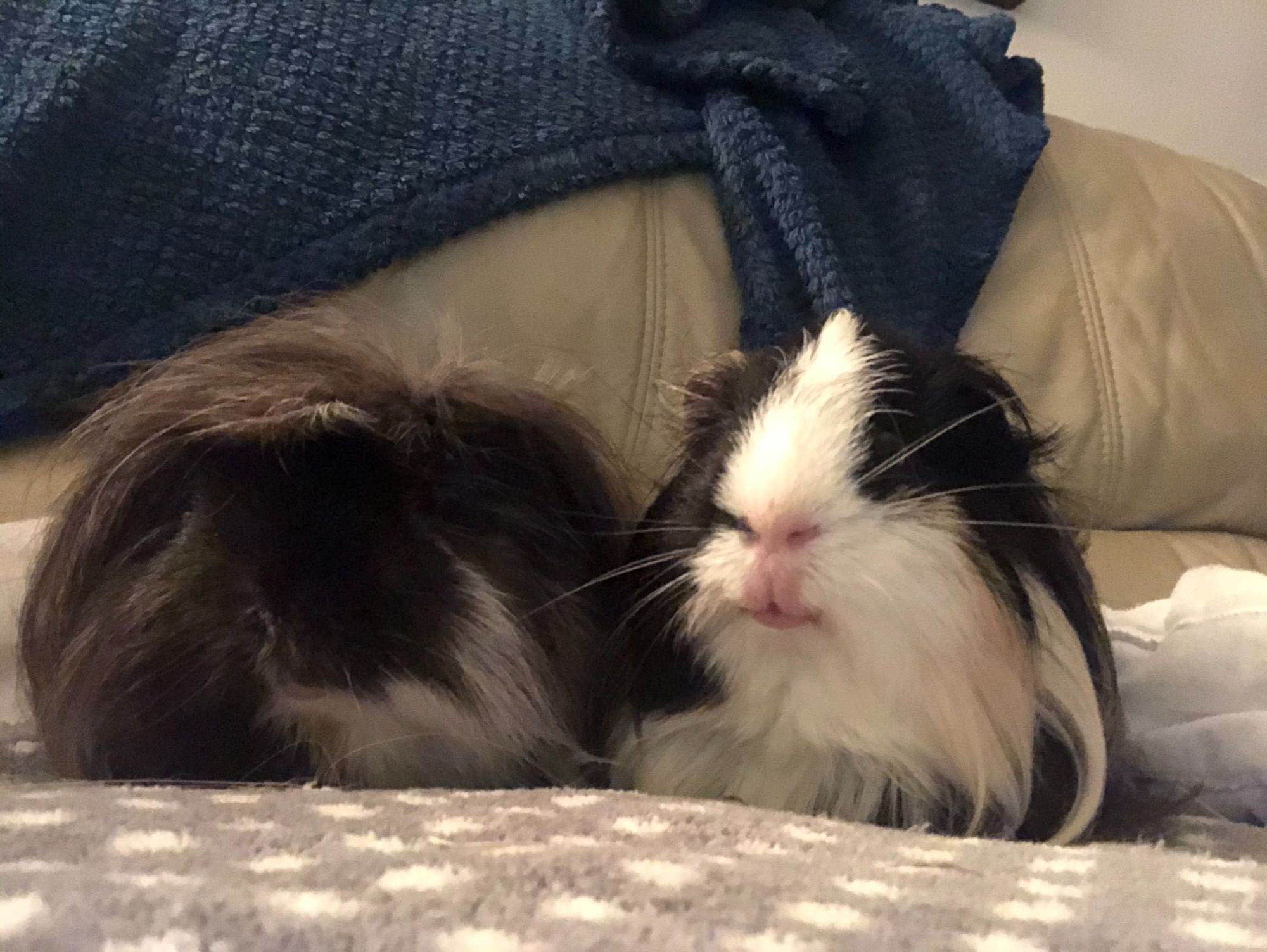 This is Teddy and Dougal our rescue guinea pigs . We think they are aged 2 and 3 years old and we have had them in our family for a whole year. Ted is a Sheltie and Dougie is a Peruvian piggle and both need regular brushing abs the occasional haircut.
Millicent in the Elephants
Our pet is a corn snake called Conan. He is almost 10 years old and around 5ft in length. Every 6 months he sheds his skin to allow his body to grow.
Oliver and Arthur in the Giraffes and Flamingoes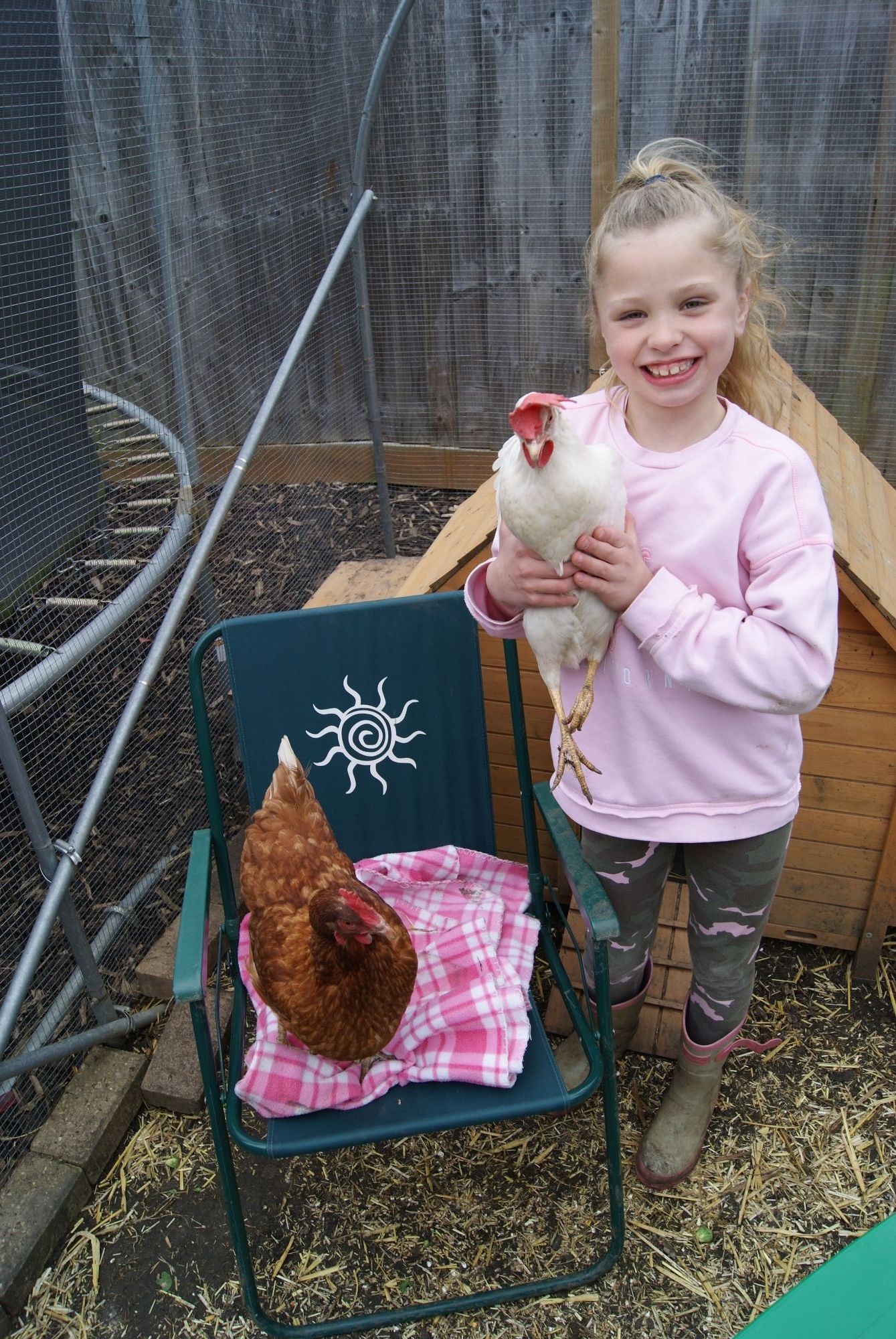 The brown hen is Rosie who is a Rutland Ranger and the white hen is Holly and she is a Rutland White . They are one year old . Our hens like to have dust baths in the soil together.
A child from the Nightingales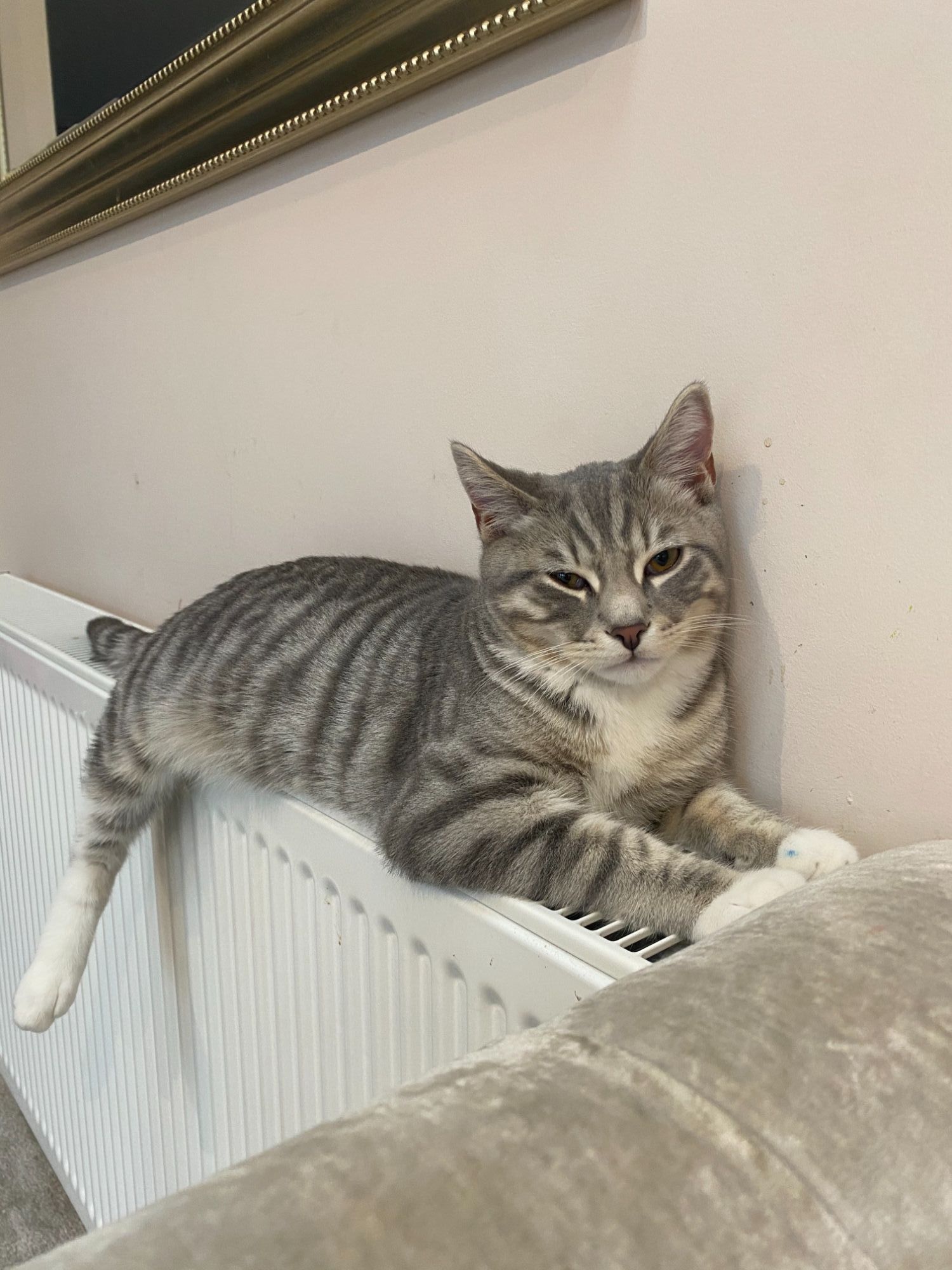 This is our tabby cat Percy. He is 9 months old. He's so popular where we live due to his gorgeous colours! All the children love stroking him. His loves eating, getting his paws in paints when we do crafts and also loves chasing the red laser in the dark!
Harry in the Elephants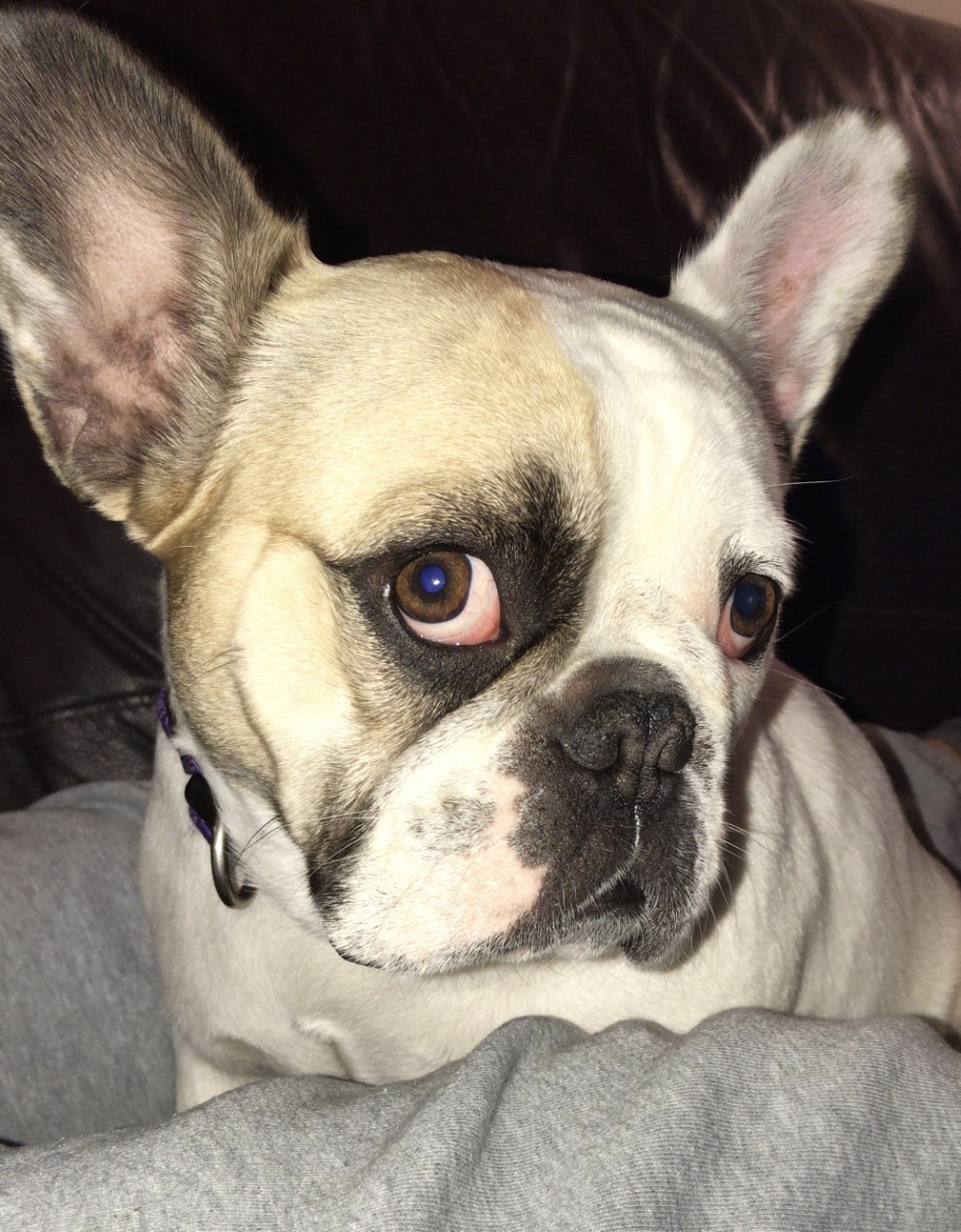 Here is our French Bulldog Lulu. She was born deaf so we've developed a series of sign language gestures to help train her. Despite her disability she can still come, sit and give you her paw!
Mrs Fidgett, Flamingoes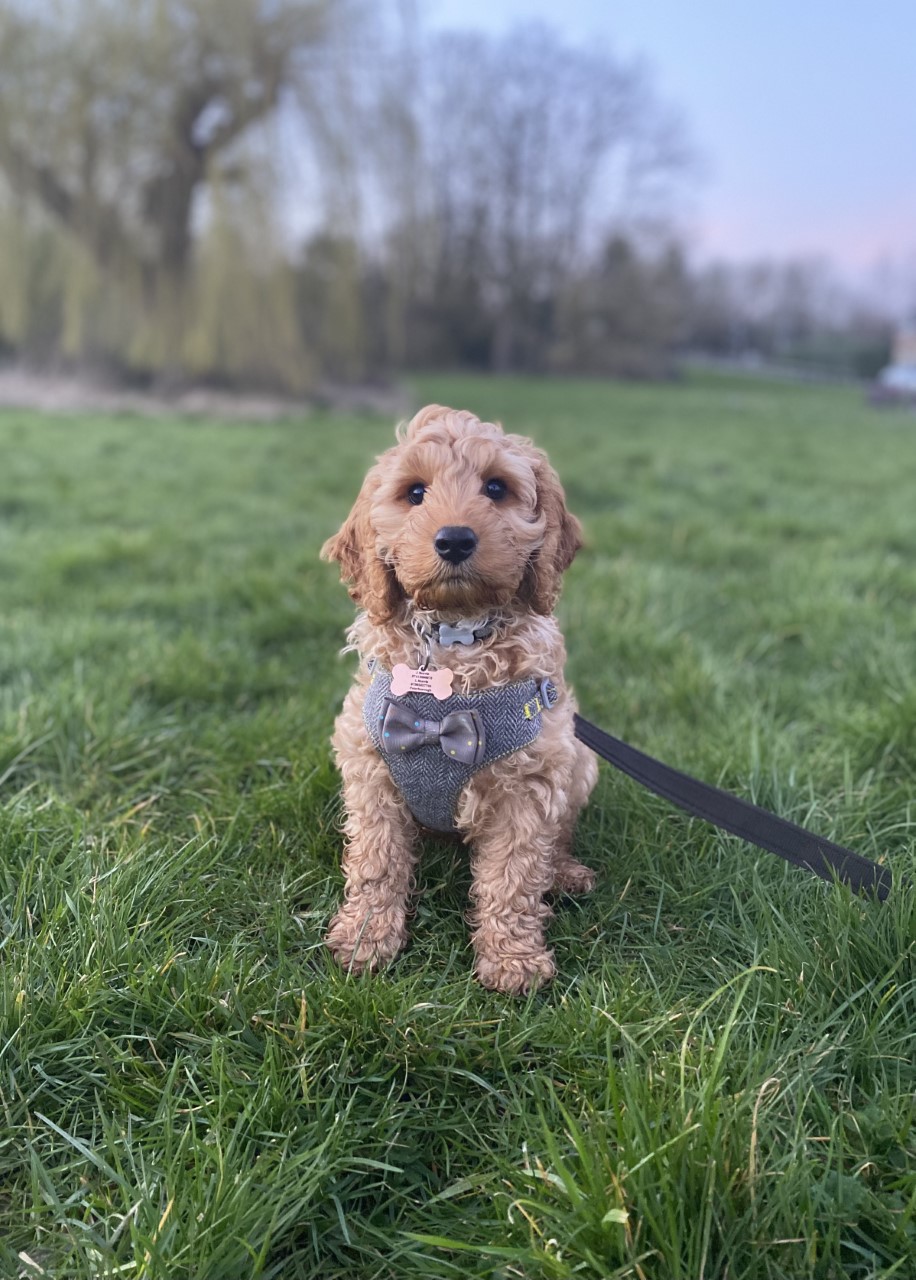 This is Parker the Cockapoo and this was him on his second walk out and about.
Mrs Morris, Macaws
National Pet Month Form
Please complete the form below if you would like your pet to be included in one of our newsletters.