Wood Green Animal Charity Visit OWPS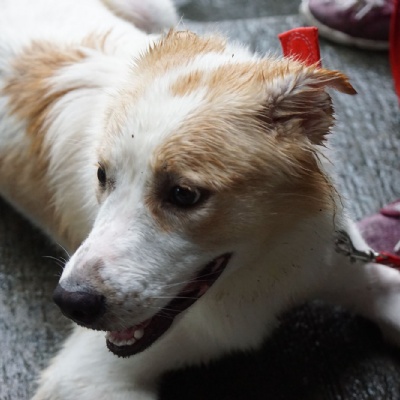 On Friday 14th of May, Wood Green - The Animals Charity came to deliver Dog Safety workshops to all children in the school.
Year groups learnt about the body language of dogs and what to do in the event of a dog approaching them outside of school.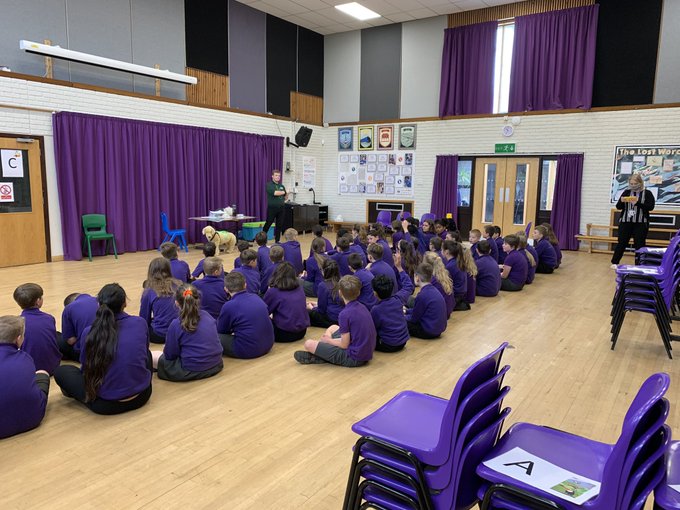 We then thought about how humans and dogs are similar in times we want to have attention and when they do not.
Adam at Wood Green, then delivered a whole school assembly (via Zoom) about the wonderful work that they do at their centre in Godmanchester. We are looking forward to their next visit!
You can read more about Wood Green — The Animal Charity by visiting their website at Wood Green.
Photo by Beth Macdonald on Unsplash