Staffing News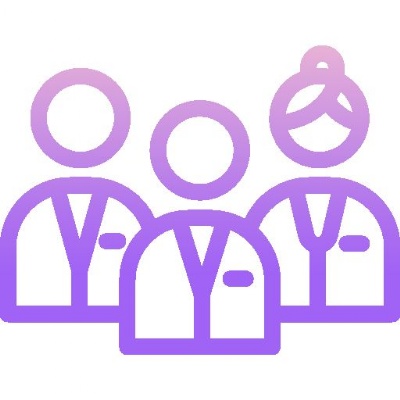 By Mr Eardley, Head Teacher
We have some exciting news!
Mrs.Morris and her husband are expecting twins in November, and we are sure that you will want to pass on your best wishes.
We had a busy day last week interviewing nine great candidates to replace Miss Jeffery when she leaves at the end of this term. We have appointed Mrs. Philips to join us as a Key Stage Two teacher. As we were already aware that Mrs. Morris would be absent for most of the year on maternity leave, we have also appointed Miss Strike to join us for the coming year. Mrs. Morris will not have a class next year and will cover classes/groups when she is in school before and after her maternity leave.
Mrs Phillips and Miss Strike are both experienced teachers and are excited about joining our team. I know that I can count on you to give them a warm welcome when they join us in September. We hope that they will be able to meet their new classes in July when we have finalised our transition arrangements.