Year Six Football Tournament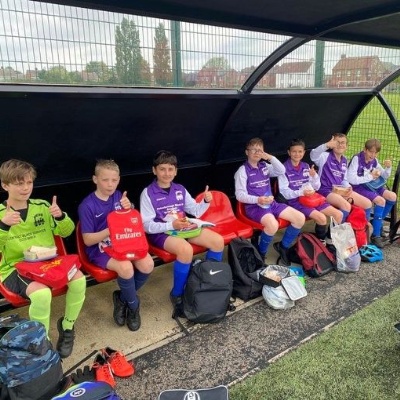 The first competition of the 20/21 academic year was a Year 6 football tournament hosted by key sports at Netherton Football Club on Thursday 27th May 2021. The team was made up of children who have dedicated their time to attend football club at school.
Six teams stood in our way to the trophy. The pitches were long and the breaks were short, yet the team gave their all to win every game they played.
We started off brilliantly with a 1-0 win. Our second game was against a very well set up team. We narrowly lost 1-0 but showed brilliant passages of play. Our final three games saw two draws and a win. With the format being the top two teams in the final, we were tied on points for 2nd place. The coaches agreed to take part in a penalty shoot out to determine who goes into the final.
With Wistow not missing a single penalty and James Webb performing brilliant saves, we progressed to the final!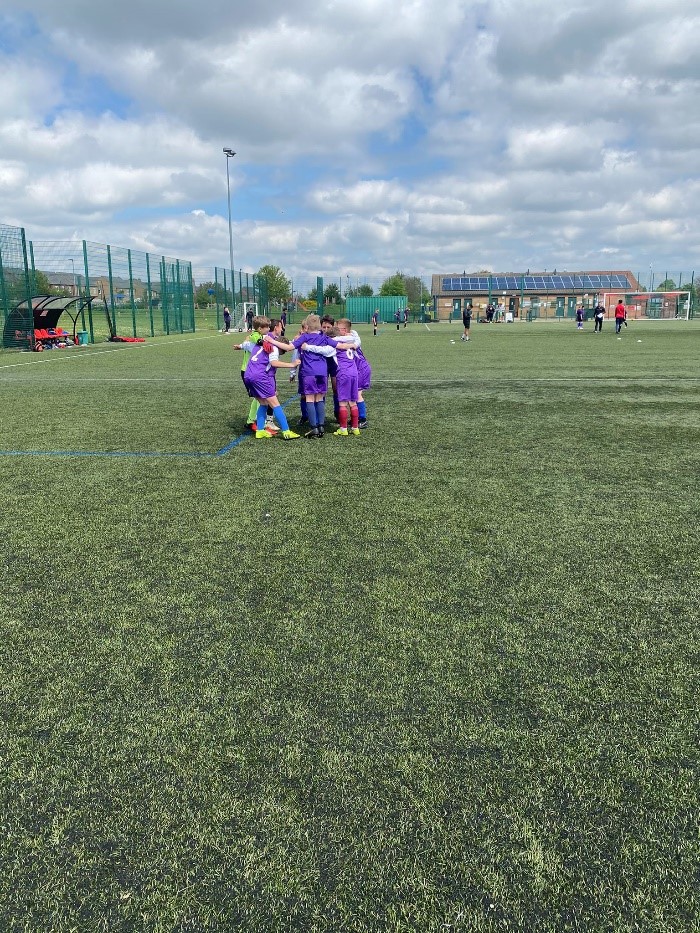 The team were tired after a long day of playing continuous football, it showed in the game. The opposition scored a scruffy goal and summed up our luck in the competition. An amazing effort from the boys and one of which they can be immensely proud.
The behaviour of the OWPS team was excellent and showed what a 'Wistow Child' should be like.
Onto the next tournament soon...