Artist Jeni Cairns visits OWPS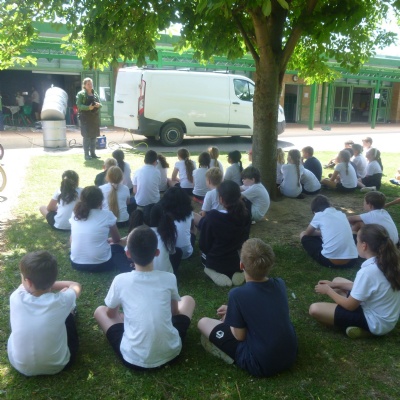 On 15th June 2021, local artist, Jeni Cairns, ran an art workshop with children in Year Four.
Children in Year Four had the privilege of taking part in an art workshop run by local sculpture artist Jeni Cairns.
Jeni is an award-winning artist and garden designer and her work involves a variety of mediums and disciplines including metal work, painting, collage, sculpture, drawing, garden design and planting. ​You can learn more about Jeni and see her incredible designs by visiting her website www.juniperhouseemporium.com.
On the theme of the river, Year Four made prints of water animals. They watched as Jenny used her plasma cutter to convert these designs onto metal. It was amazing!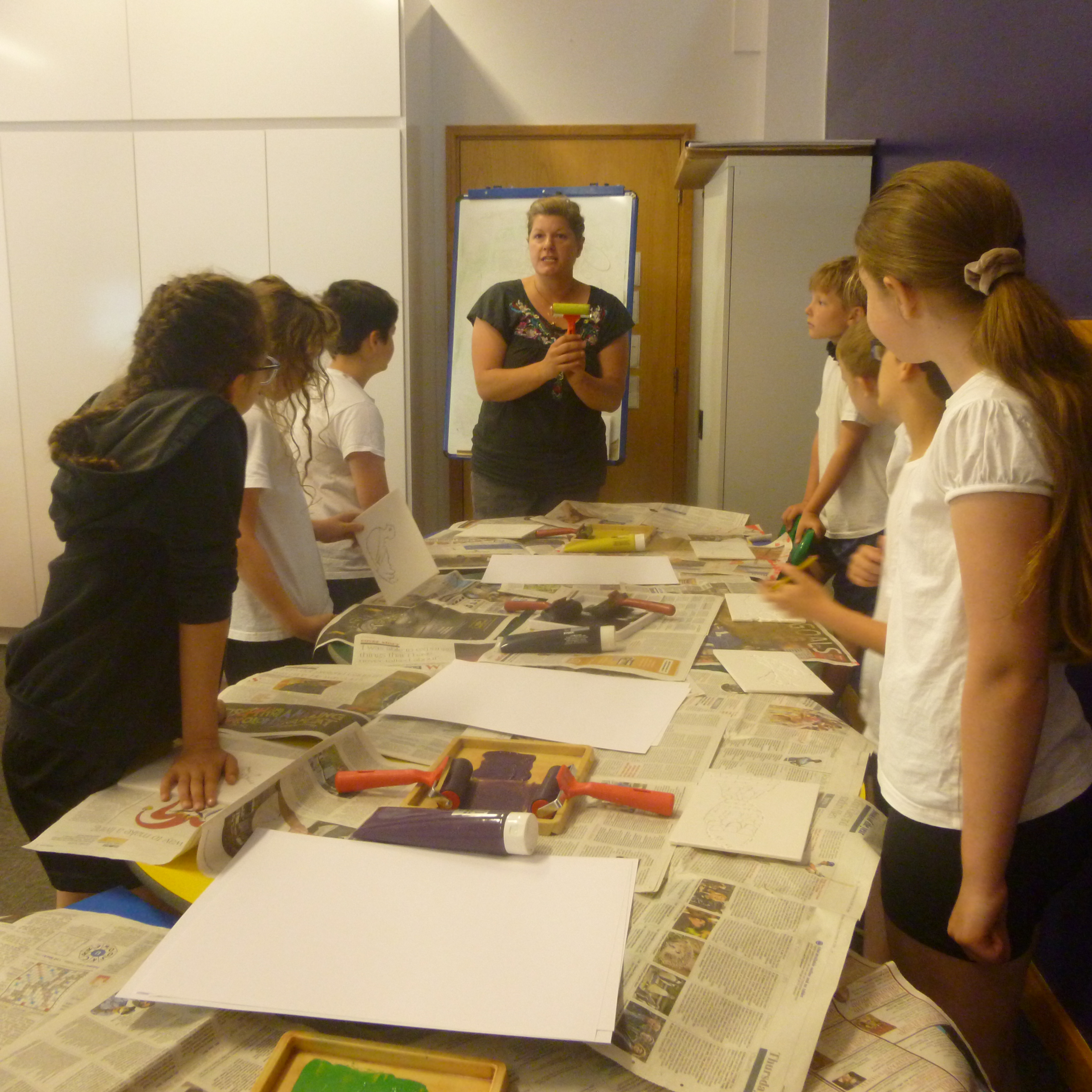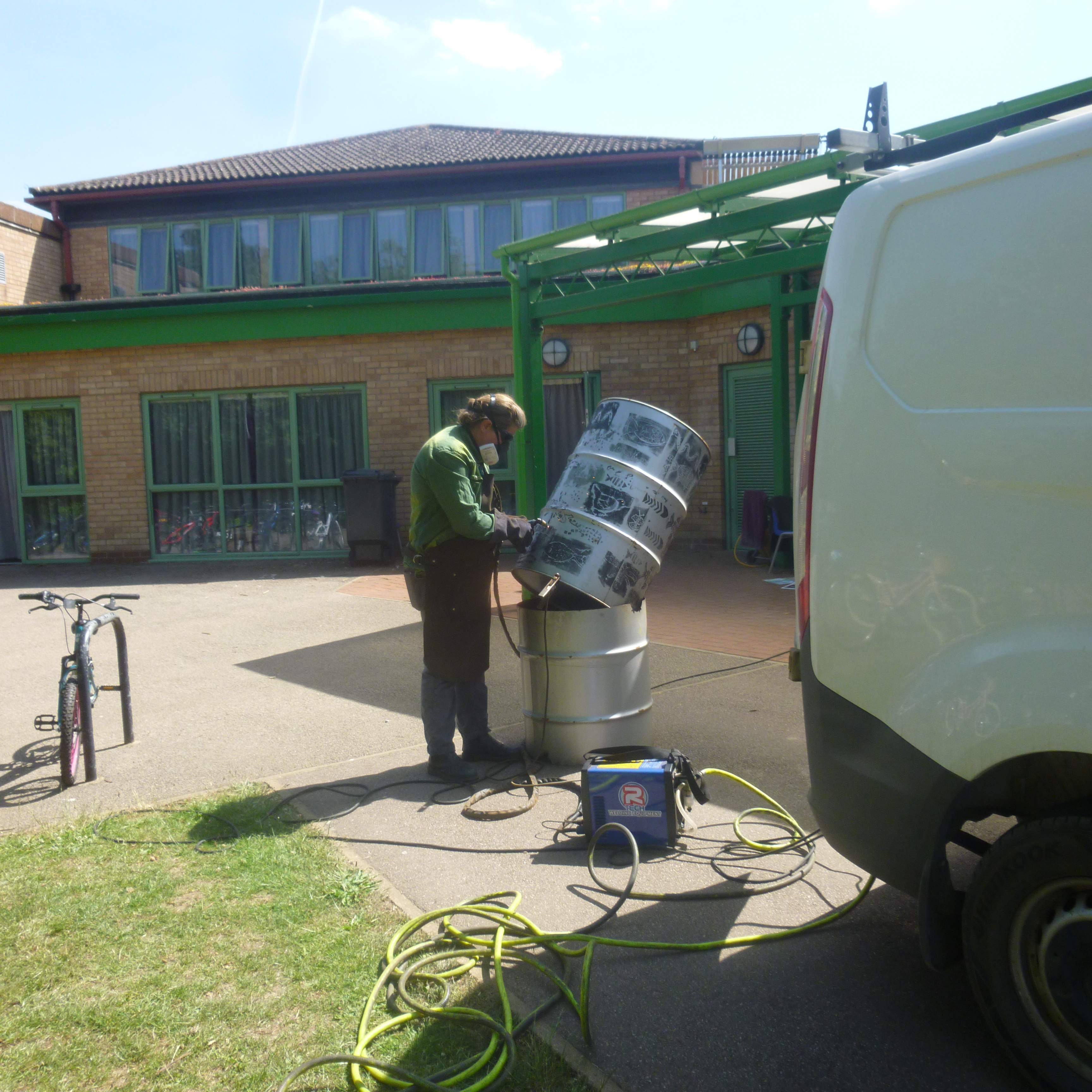 Thumbnail Photo by Sema Martin on Unsplash