Celebrating Success 02.07.21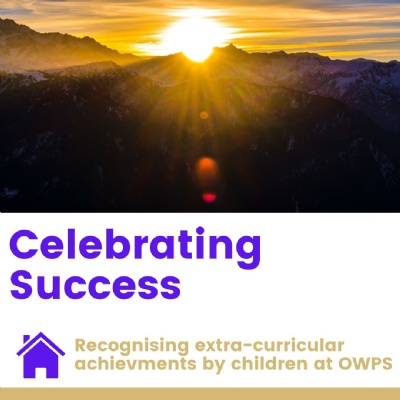 Read all about the children's extracurricular achievements...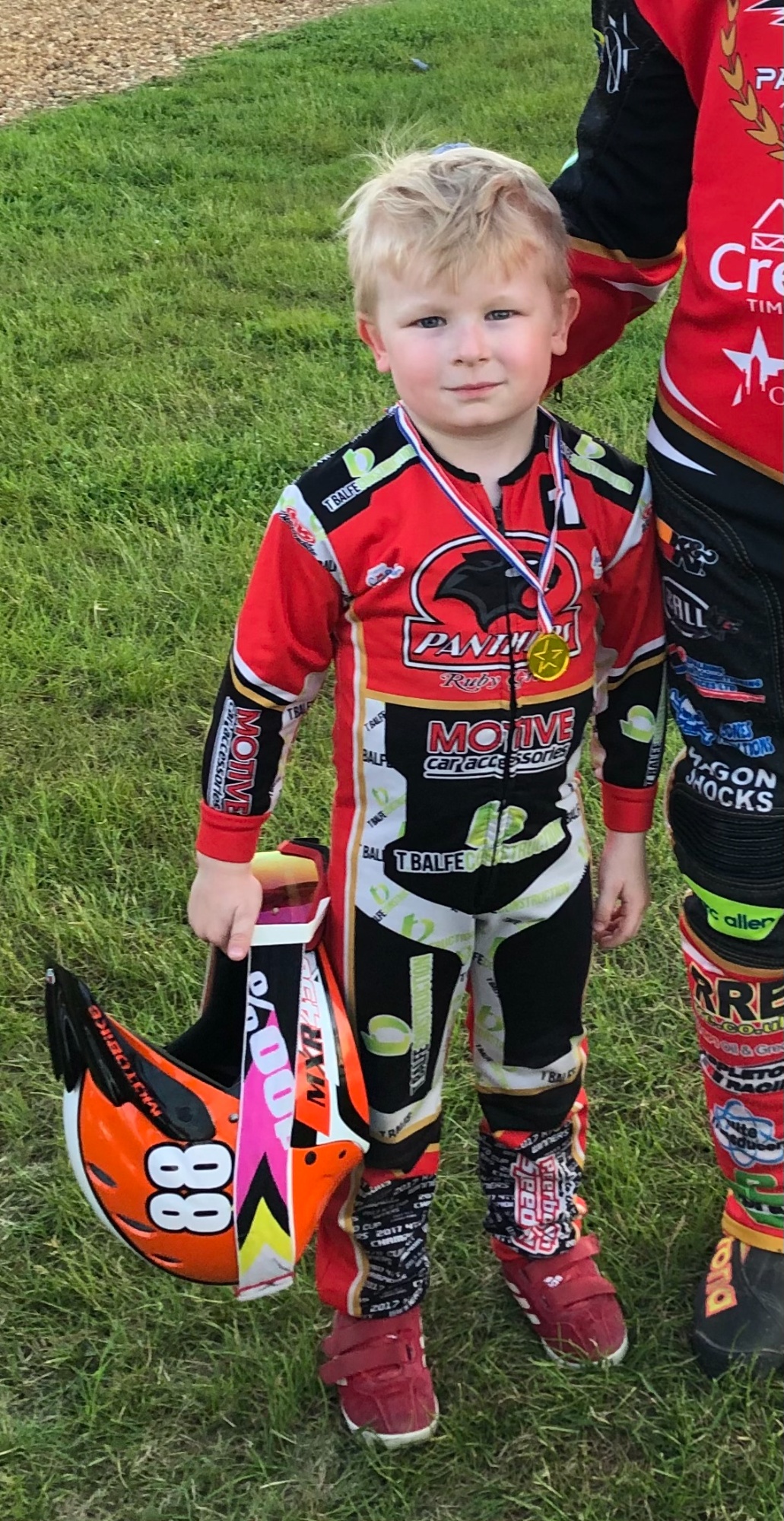 This child from the Penguins is one of the mascots for the Peterborough panthers speedway team, as his dad is the club promoter. The panthers race at the showground most weeks and Charlie is lucky enough to ride his bike around the track at the end of the racing. Last week he even made it onto Eurosport.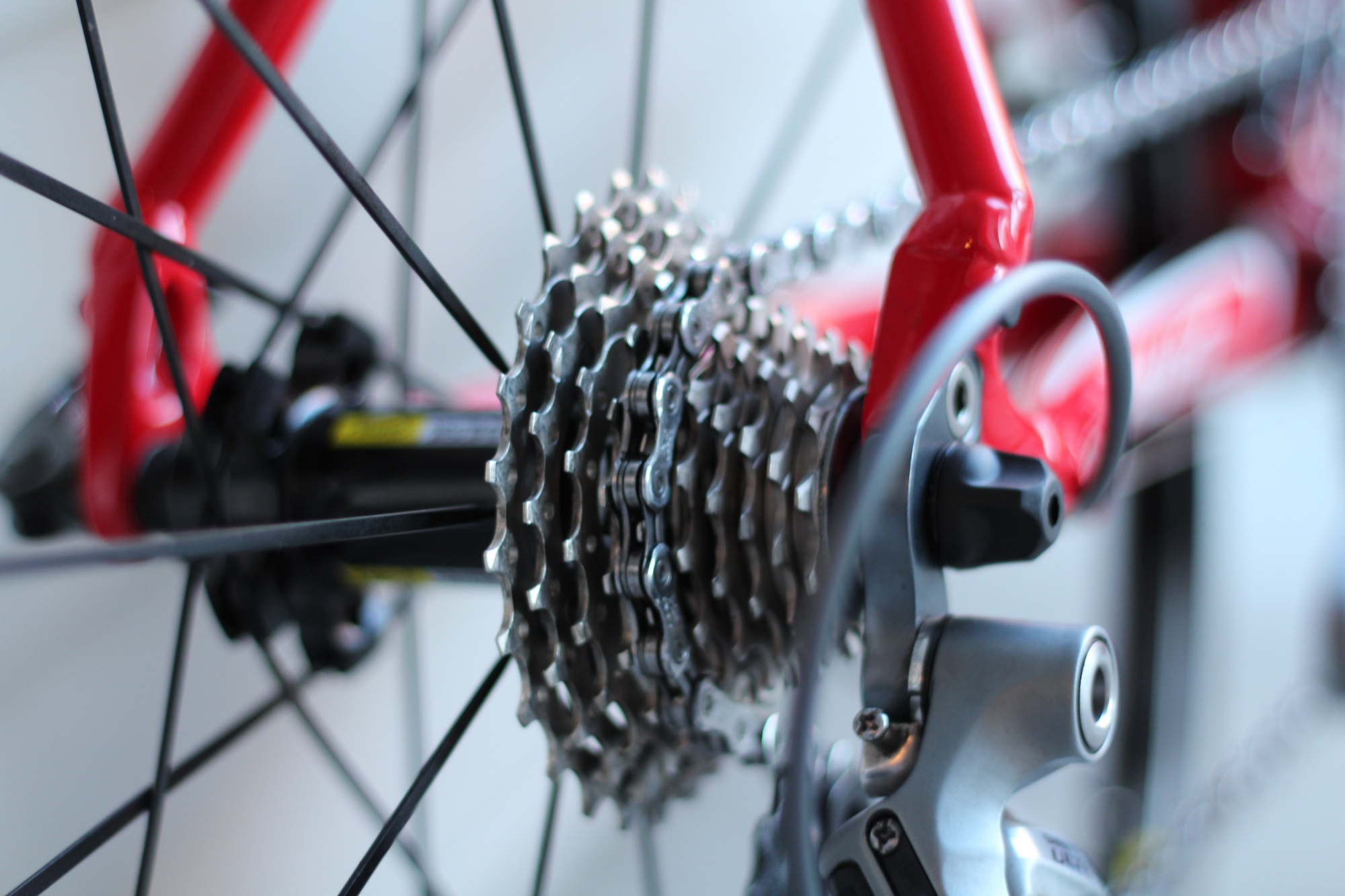 Huge congratulations to Ryley we are so proud of him. What may come naturally to others has taken Ryley 5 years. For 5 years he has been learning to ride his bike. He decided last week that he was going to get his bike out again and practice. We were so amazed within a day of dad and Ryley persevering on the grass, Ryley was able to finally get on the path and off he went. This has been a huge achievement for Ryley and just as we are he is immensely proud of himself.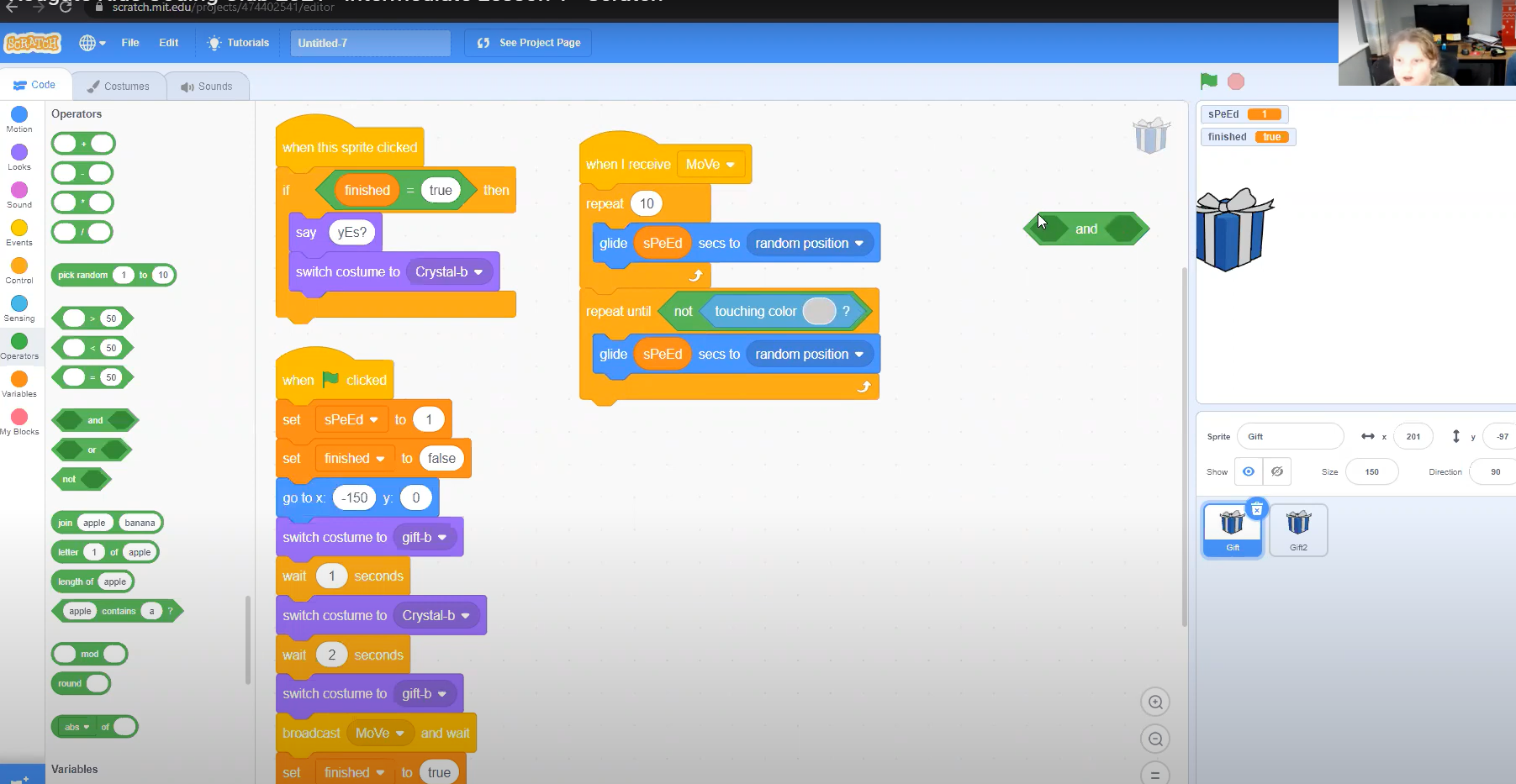 During the lockdown periods both last year and earlier this year Olivia was involved in running some remote teaching sessions as part of a Code Club. In these sessions she helped teach other kids how to code both in Scratch and also in Python using Trinket (occasionally providing the odd joke or two as well). For more information:
https://medium.com/ingeniouslysimple/redgate-code-club-2-0-d295f311d908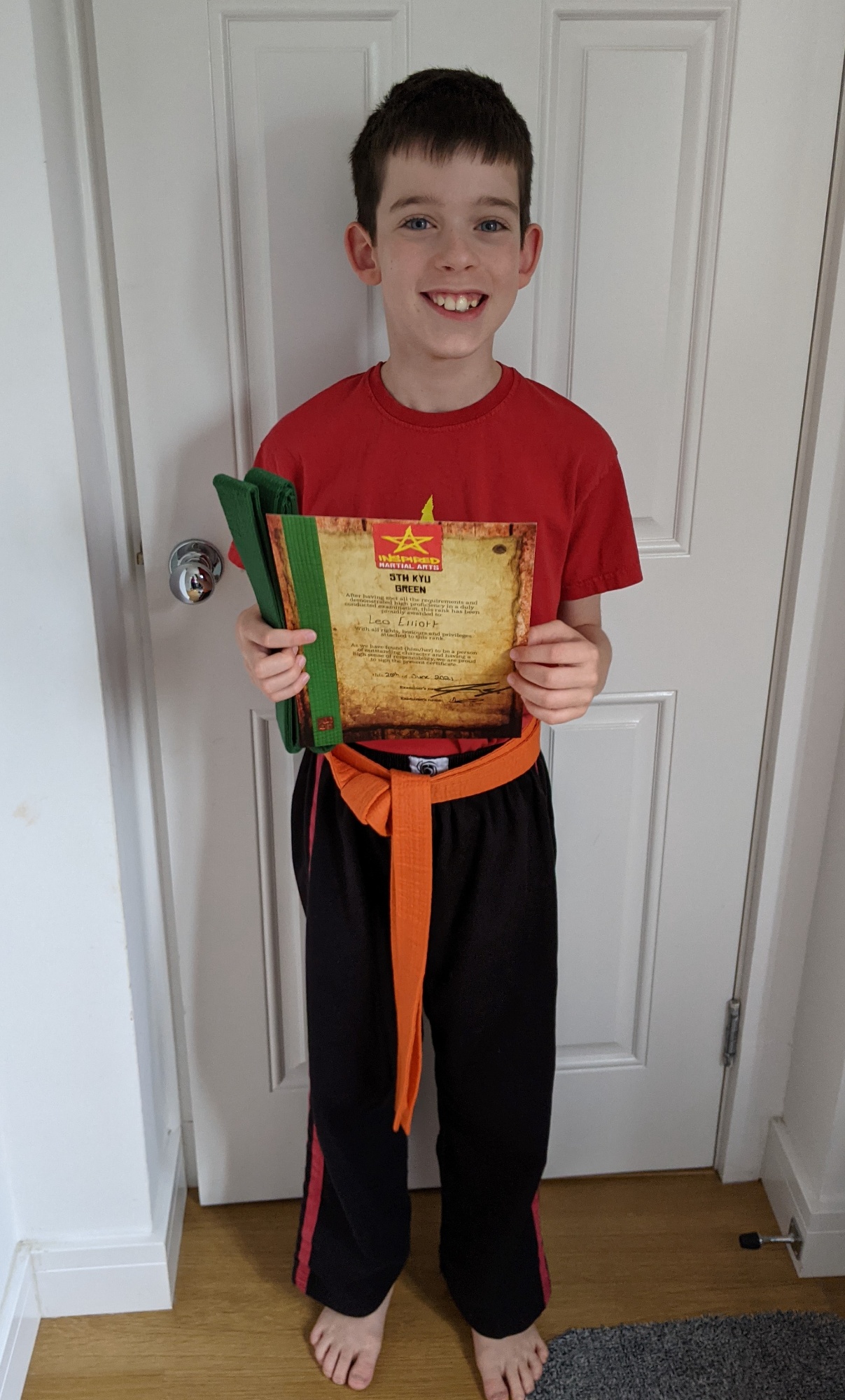 This child from the Cobras attended grading last week and is now a green belt in Karate at Inspired Martial Arts. Congratulations!
If you would like to share your child's extracurricular success, you can complete the form below to let us know all about it!
---
Photo by Wayne Bishop on Unsplash