Celebrating Success!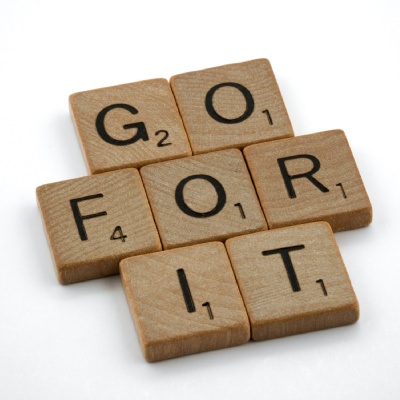 Celebrating OWPS children's extracurricular achievements...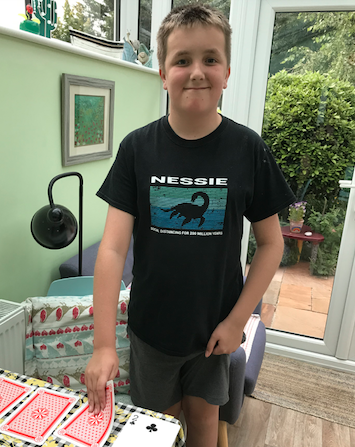 This child in Year 6 has been busy planning games for a fundraising event, in aid of the Peterborough Huntington's Disease group. We have the event every year, in our garden. We sell cakes, have a tombola and have games. He is very passionate about helping people with Huntington's Disease, as a friend of ours has it. He always puts a lot of effort into trying to make as much money as possible. This year, he's going to have a 'play your cards right' game. He is organising prizes and has prepared a sign.
If you would like to share your child's extracurricular success, you can complete the form below to let us know all about it!
For data p
Photo by Brett Jordan on Unsplash