Sports Day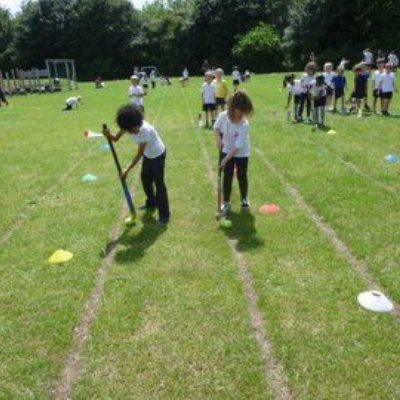 Sports day is one of, if not my favourite events of the academic year. Children get to experience lots of different activities and embrace the competition within their houses. As we could not organise this last year, there was hope that this year's event may be back to normal.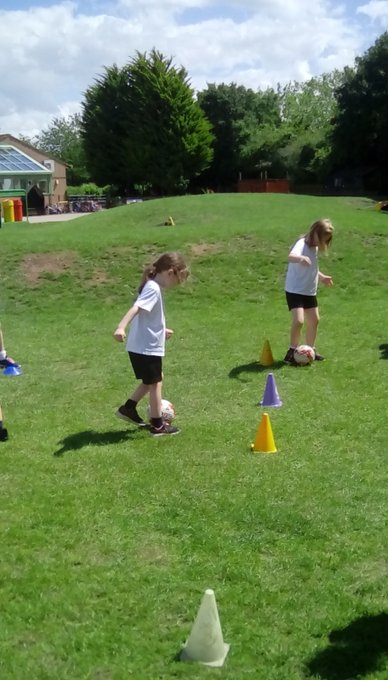 We wanted to make sure that the safety for adults, staff and children was at the front of our planning, therefore, it was decided that each year group would take part in their own sports day. The activities were the same and each class was able to compete in the traditional running races at the end. Although I wasn't able to witness all the year groups in action, from pictures and videos I've seen, the children didn't stop smiling from start to finish. Our learning toolkit was in full force and that was exactly what we wanted to see.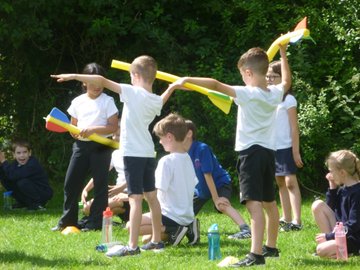 With many schools opting not to take part in a sports day again this year, I am proud we have been able to offer the children some form of normality and allow them to have fun doing so.
Fingers crossed that next year we can welcome families back to watch.