Year 2 Virtual Bee Event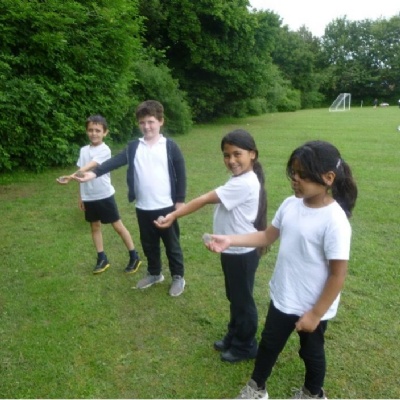 By Mrs Granville, KS1 Lead
In normal years, we would take the Year 2 children to visit the Bee Observatory at the Showground.
This hasn't been possible this year, but we have taken part in the virtual version of this, organised by Kid's Country who are based at the Showground.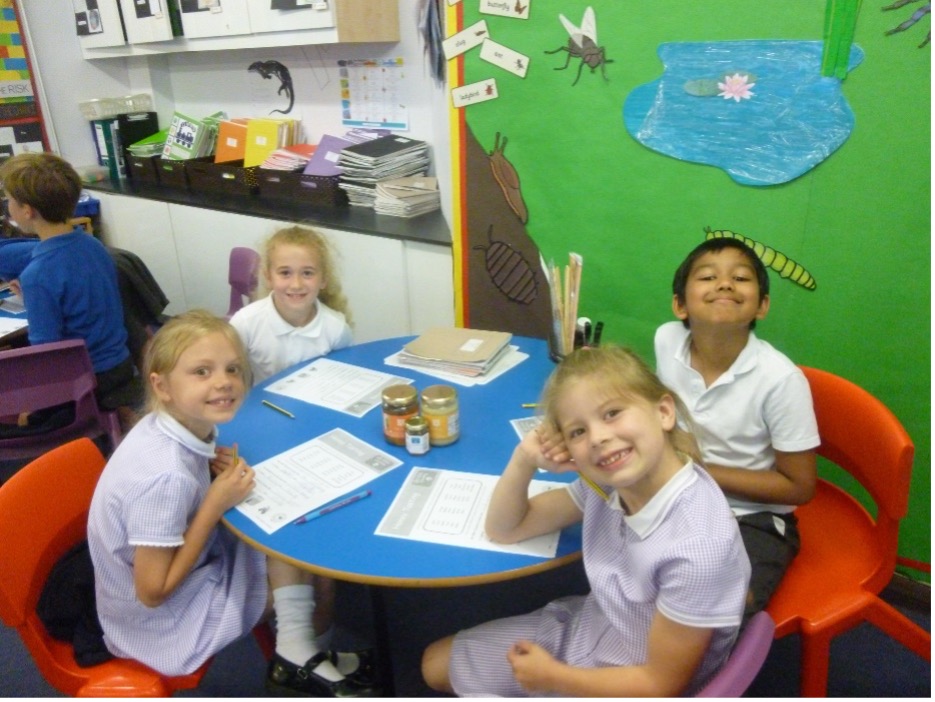 This was called 'Bees inside the Hive,' and fitted in perfectly with our learning this term. We have seen video footage of the hives at the Showground, watched other videos about bees and beekeeping, tasted honey from the Showground hives and local supermarkets, and made and scattered seed bombs on the school field.
We loved tasting the honey and hope that our seeds will flower over the summer holidays and attract the bees to the OWPS field!