House Captains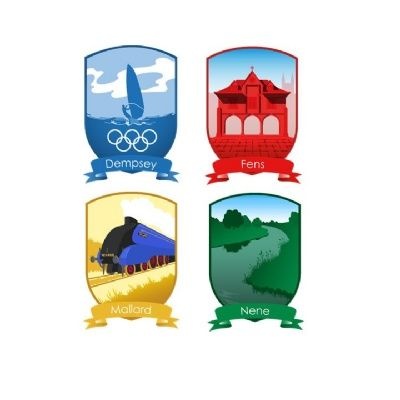 By Mr Eardley, Head Teacher
In recent years, we have had a hard-fought election for the positions of House Captain, complete with hustings, polling stations and ballot boxes. Although this had to look a little different this year, we were delighted that 43 of our Year 5 children were brave enough to put themselves forward. They each prepared a presentation to explain why they wanted to be a House Captain.
We are delighted to announce that our new House Captains are: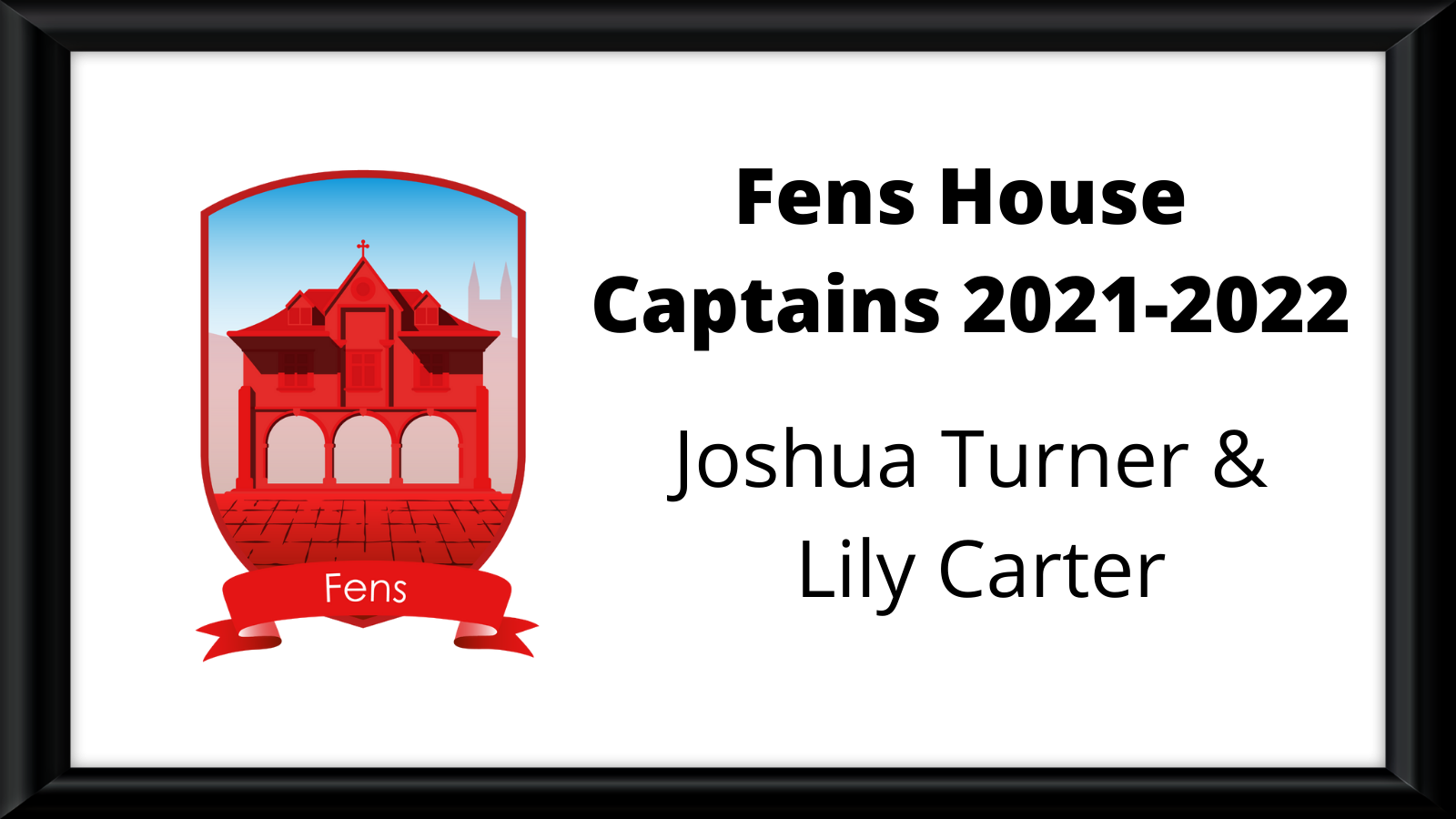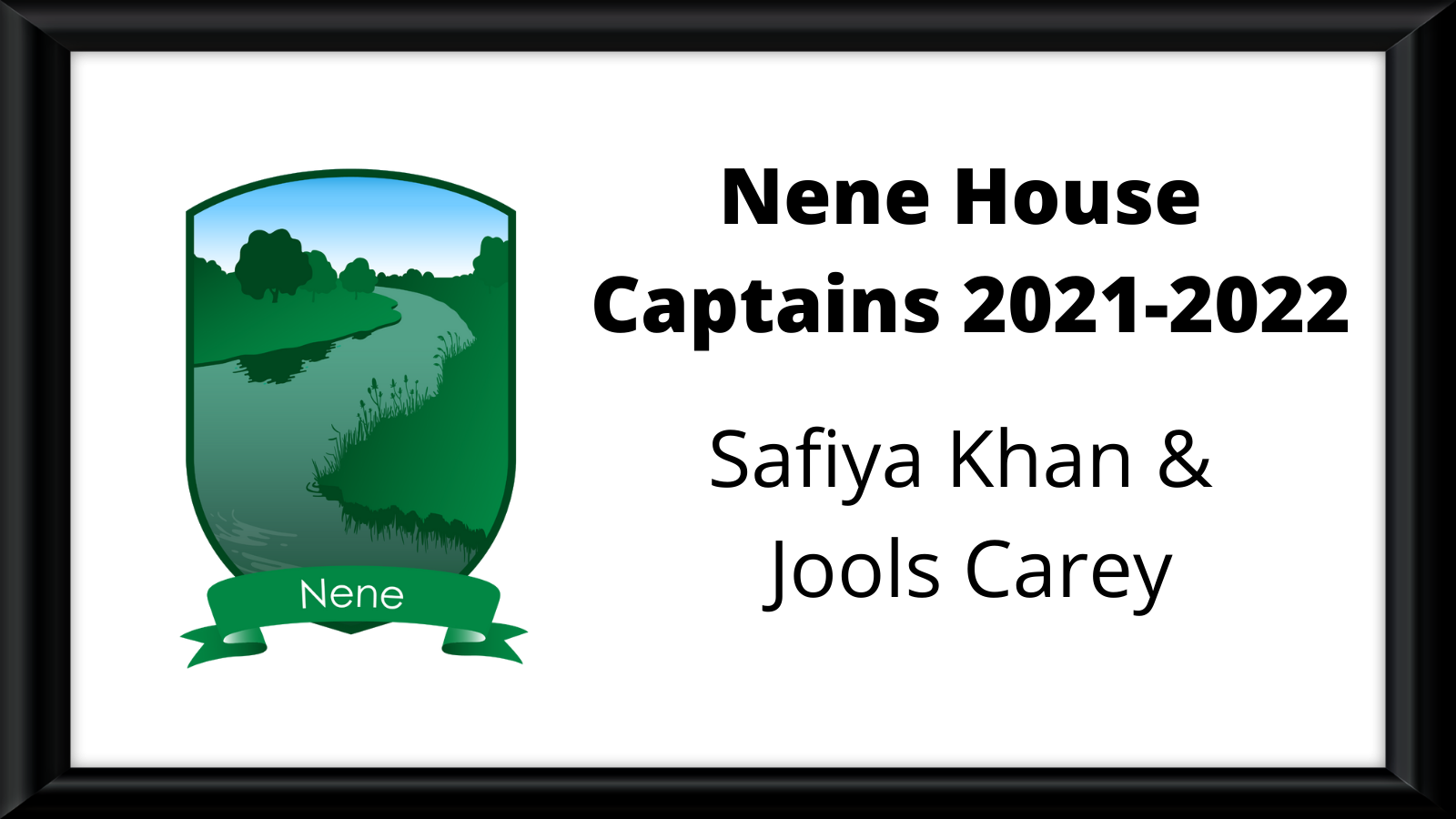 Congratulations to the eight of them. We look forward to seeing how they grow and develop in this role, and we look forward to working with them.