Curriculum Evening 2021 - Reading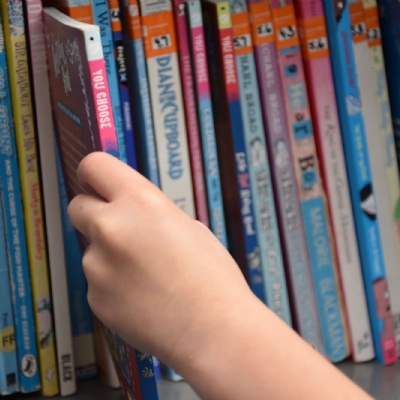 By Mr Marks, Deputy Head Teacher
This year we have decided to record our curriculum evening event and make it available to you on our school website. Although school has taken many steps back towards normality, we feel inviting all parents into the school hall and classrooms is a risk at this point and one we can avoid by using the technology we harnessed last year!
Mrs Edwards, our Reading Lead, will record a video explaining our approach to reading at OWPS and some of the theory behind it. Each year group will also produce a thirty-minute video, walking you through what reading looks like in that particular year, and they will include some useful resources and top tips for parents.
A Google form will be available for you to give some feedback after watching the videos and ask any questions you may have about reading at OWPS. Mrs Edwards and the English team will look at these and send a response home to all families answering the frequently asked questions.
Our Curriculum Evening was due to happen on Wednesday 29th September. We will upload all videos and the form to our school website on that day and send home a link.