Message from the new OWPS Chair of Governors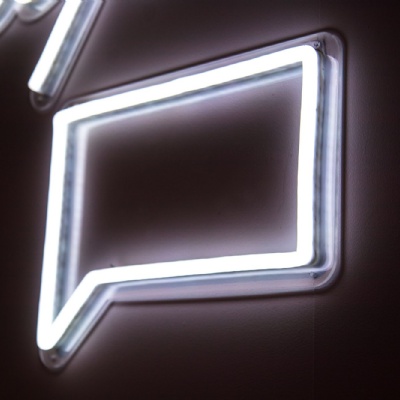 By Mrs Cleworth, Chair of Governors
I'm really excited to be taking over from Mark Bewick as the new Chair of Governors. I'd like to thank Mark for his contribution to the school through his role as Chair over the past 2 years. He's successfully juggled work and family life to support Mr Eardley and the school through a very challenging period.
On behalf of the Governors, I would like to thank all the staff for their hard work, especially over the last 18 months. They have had to be so flexible, innovative and hard-working to ensure the students have remained safe and educated. It is evident that the children come first at OWPS and the staff continually strive for excellence in the classroom as well as happy individuals.
I have worked in secondary schools in Peterborough for the last 27 years and I am currently an Assistant Principal at Queen Katharine Academy. I have lived in Orton Wistow for 15 years and both my daughters attended OWPS. I know first hand what a great school your children attend. Every child matters at OWPS.
I am looking forward to working with Mr Eardley and his team as Chair. Pandemic allowing, I can't wait to get involved in all those extras that the staff and the FOWS deliver during the year as we've really missed them as well as supporting the team to ensure the high standards that exist at the school are maintained.
If you wish to find out more about the Governors of the school, you can check the Governors section of the school website.
Photo by Jason Leung on Unsplash