OWPS Children help break Guinness World Record!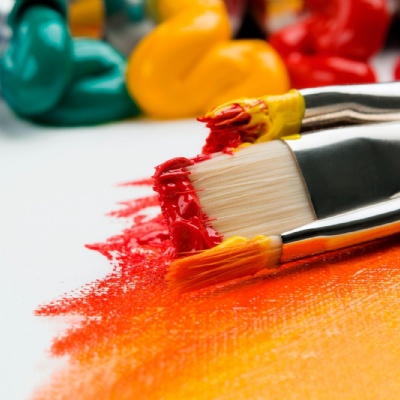 By Mrs McIntosh, Art Lead
In April 2021, OWPS children took part in the Royal Mail Stamp Art Competition. The children created some fabulous artwork, with a range of designs celebrating heroes of the coronavirus pandemic.
We have now received an update from Royal Mail with the following exciting news:
Congratulations to all the children at your school who entered, as their designs contributed towards a GUINNESS WORLD RECORDS™ title for the largest postage stamp design competition!
An incredible 606,049 entries were received from children across the UK, with an amazing 7,479 schools taking part.
Prime Minister Boris Johnson said:
"It is of great credit to the children of this country that in world record-breaking numbers they picked up their paintbrushes, pens and paints and paid artistic tribute to the heroes of our coronavirus response. Their brilliant efforts represent the collective gratitude of the nation to everyone who went above and beyond during the pandemic. Congratulations to all those who have made it to the next round and thank you to everyone who has taken part."
Simon Thompson, Royal Mail CEO, also commented:
"We would like to thank all of the 606,049 children who submitted such brilliant designs to the competition. We have been humbled by the sheer volume of entries. And to have achieved a Guinness World Records title in the process shows how much the UK's children value those heroes who have kept the nation moving during such a difficult period. To the 120 Regional Finalists - Well Done! We are really looking forward to seeing the winning
Thank you once again to all the children for taking part and congratulations on being part of a GUINNESS WORLD RECORDS™ title!
Photo by Anna Kolosyuk on Unsplash