Virtual Curriculum Evening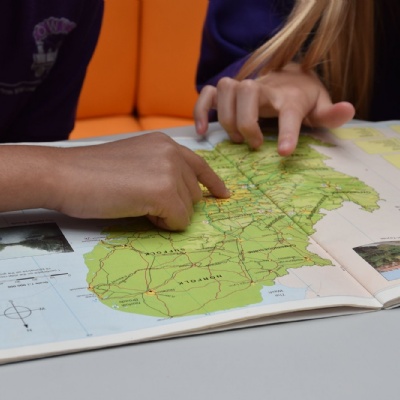 By Mr Marks, Deputy Head Teacher
Virtual Curriculum Evening on Reading
On Wednesday 29th September 2021, the videos went live for our Virtual Curriculum Evening.
The focus for this year's Curriculum Evening is reading and the videos available to you will give you a clearer insight into what that looks like at OWPS, how it changes each year and what you can do to help your children develop this vital and enjoyable skill.
Content of Videos
There are 8 videos in total, and you can pick and choose the relevant ones for your children's ages.
The first two are an introduction to reading at OWPS by Mr. Eardley (Head Teacher) and Mrs. Edwards (Reading lead) and these are for ALL parents to watch.
There are then six more videos, one for each year group (Years One to Six) created by the teachers explaining what reading looks like in each year. These videos will remain on the website and as your child moves through the school, you can watch the next video.
Location of Videos
The Curriculum Evening videos are now available for you to watch on our school website by clicking here.
Alternatively, you can navigate your way through to the page by visiting www.owps.org.uk and then hovering over 'Curriculum' along the top of the website then selecting 'The OWPS Curriculum' from the menu that appears. A link to the Curriculum Evening page is in the purple box on the right-hand side of the page.
We hope you enjoy watching the videos and finding out more about reading at OWPS.