Wistow Online Safety Rangers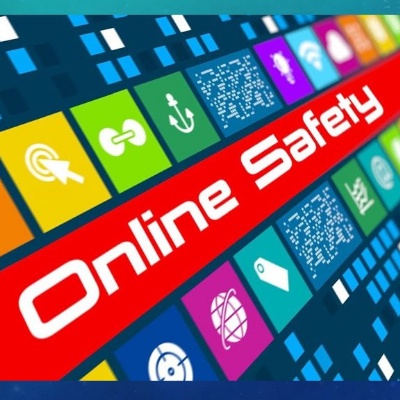 As part of our strategies to encourage Online Safety, eight children have been chosen to be the Wistow Online Safety Rangers.

In Mr Marks' assembly on Online Safety this month, he introduced the Wistow Online Safety Rangers to the school. The aim was to create a team of eight children comprised of one child from each class in Years 3, 4, 5 and 6.
The children were encouraged to consider the following questions to decide if they had what it takes to be a Wistow Online Safety Ranger including:
Do you have a good understanding of how to keep yourself and others safe online?
Are you happy to help others stay safe online?
Are you willing to stand up and speak in front of your class?
Have you got the skills to plan an assembly and present to the school?
Have you got the required computing skills?
Mr Marks then explained what would be involved if they were chosen to become a ranger:
Regular meetings with the Rangers team
Helping teachers during online safety lessons
Supporting your peers when they need help
Leading assemblies
All of the children in Key Stage Two were invited to apply. If they were interested, they were asked to complete an application form by Monday 27th September 2021.
The Wistow Online Safety Rangers Team
It was wonderful to see how many children applied. It made the decision to pick only eight children very difficult. Hopefully, those who were not successful this year will apply again next year.
The eight children have now been chosen. Congratulations to the following Rangers:
Santino R
Gabriella W
Danny R
Alyssia T
Bianca A-S
Louie C
Alex F
Shema M
We look forward hearing more about the Wistow Online Safety Rangers future newsletters.
Photo by Skye Studios on Unsplash