OWPS Harvest Collection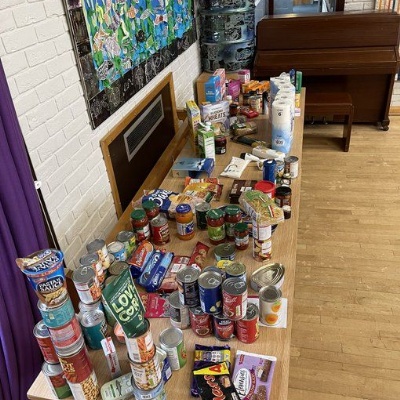 The OWPS Harvest collection is already growing thanks to your kind donations. We will be collecting until Wednesday 20th October 2021.
Each year, we ask parents, children and staff to donate food items for a harvest collection.
Mr Eardley's assembly this week was about Homelessness day, which is on 10 October 2021. This year, we will split the collections between the Peterborough Soup Kitchen and the Peterborough Food Bank. Each organisation has produced a list of items that they need: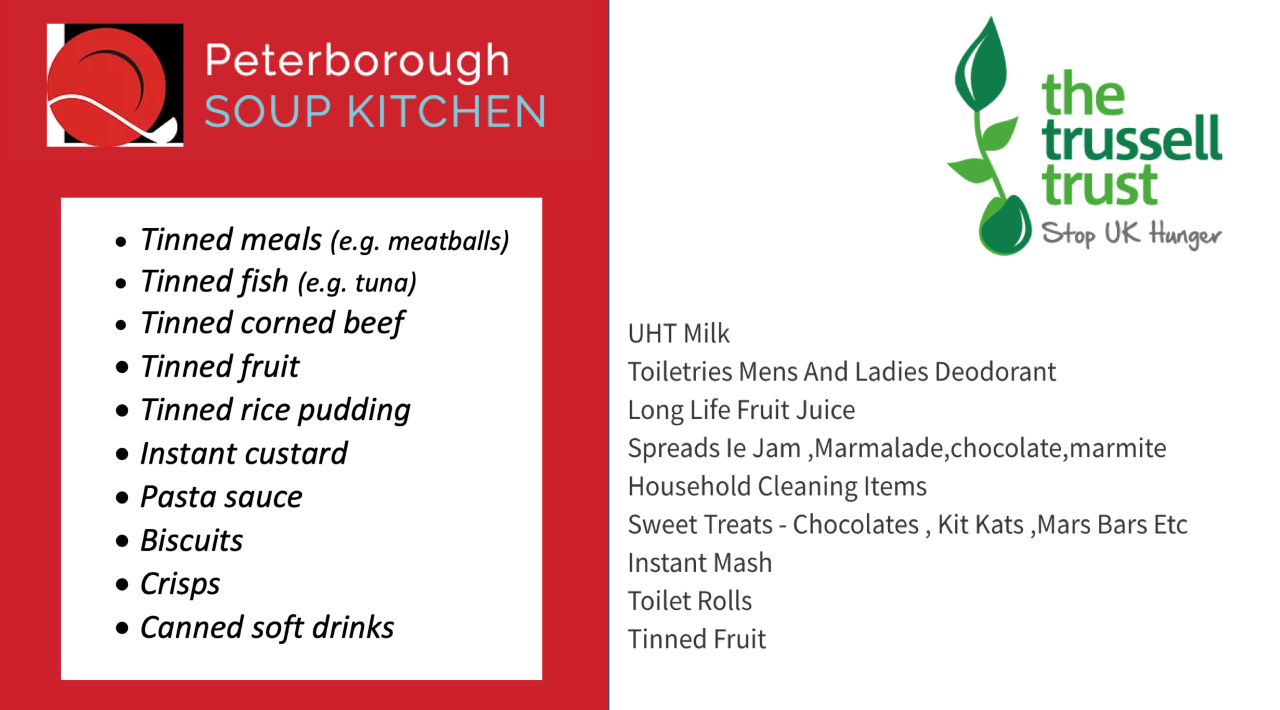 Your child can bring their donations into class with them in the mornings. Alternatively, you can drop it off at the school office if the items are heavy.
Thank you!