Mrs Godfree Remembered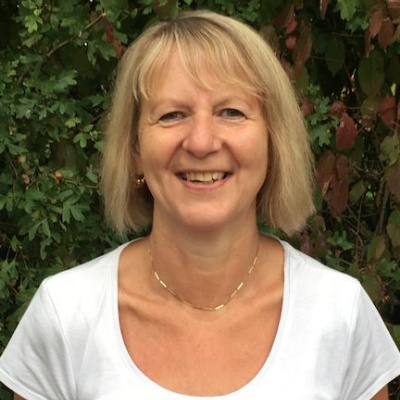 By Mr Eardley, Head Teacher.
Penny Godfree joined Orton Wistow in 2018 to work one to one with a child in school. I remember being impressed when I interviewed her as she not only had a lot of experience working with children, but her face lit up when she talked about her work.
She was a kind, caring, sweet lady who soon became a member of Team Wistow and believed in our ethos and values. Sadly, by the end of that term, Penny had been diagnosed with cancer and began a long and difficult regime of medical treatment.
We kept in touch throughout and she always hoped that she could return to her role when completely better. Even after she had made the difficult decision to resign, she still intended to return to school as a Reading Buddy and I know that staff would have fought to have her in their class.
We were very sad to discover that she had passed away earlier this year and decided to hold our annual Macmillan Coffee Morning in her memory. We were delighted to raise £212.59, and I let Penny's brother know what we had done. He was touched by our gesture and has made a further donation of his own.