OWN Trust Cup Football Match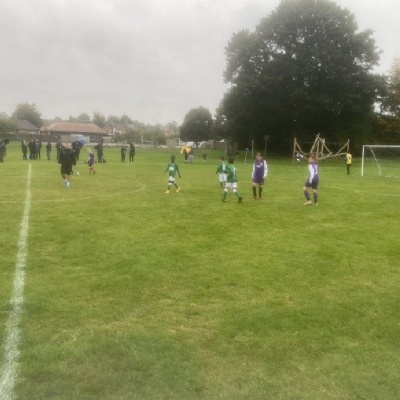 On Monday 18th October, OWPS Year 5/6 Football Team played against Woodston.
Over the last two academic years, it has been challenging to get competitive games organised. This was the first competitive match OWPS children have competed in for over a year.
One of the benefits of being part of the OWN trust is the added relationship between the schools. Between OWPS, Woodston and Nene, the OWN cup has been created. It stems from three different sporting events across the year.
We travelled to Woodston on what was a very wet and windy day to compete in the first game of this new competition. The opposition was a very strong team, showing brilliant skills throughout the opening exchanges. It came as no surprise when they opened the scoring. The half-time whistle blew and OWPS found themselves 3-0 down. Having shown brilliant desire and passion on the pitch, a few changes were made. The children then came out in the second half and scored two quick goals. The games ended 4-2, but the boys and girls who competed in the game did themselves and the school proud. A highly competitive game started the OWN cup in fantastic style!