OWN Trust Cup Football Match against Nene Valley Primary School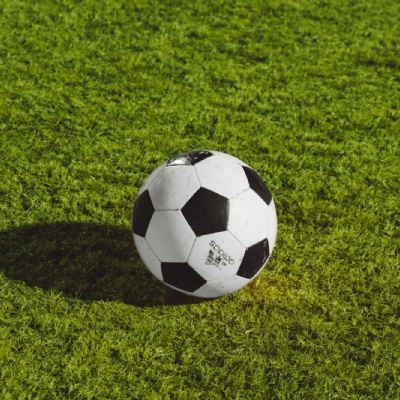 Our second away game in the OWN cup was away to Nene Valley. It must be noted, the set-up provided was brilliant. The team saw a few new faces involved and it was brilliant to see such enthusiasm by all involved.
Similar to the Woodston game, we got off to a bad start in the first half. We struggled to retain possession of the ball and allowed the opposition too much time in our half. We refreshed our focus and came out in the second half in fighting spirits. We brought the game back to 3-2. A special mention to Elsie J-P for getting her first goal, brilliantly taken.
Another defeat but plenty of positives to take. We will now host both Woodston and Nene Valley Primary School at home.
Photo by Wesley Tingey on Unsplash