OWPS Holiday Club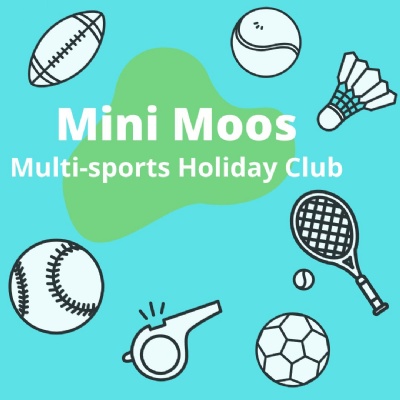 Starting in 2022, Mr Cowles is looking to see if there would be interest in regard to starting a half-term sports holiday club at the school. This will be available for all ages (Foundation - Year 6) and will include a wide variety of sporting games that focus on maximising fun for all!
The following short questionnaire contains three questions to gauge interest and we would be grateful if you could spare the time to complete it:
https://forms.gle/pd1yuTdB6Jw5mXqi9
Thank you.