OWPS Library Features in National Magazine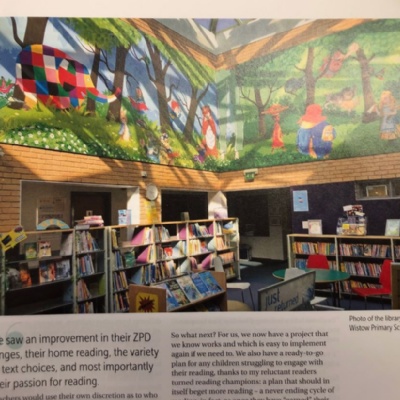 By Mrs Campling, Librarian
At the start of the summer term this year, the School Library Association put out an open call for contributions to their quarterly professional publication, 'The School Librarian', particularly interested in hearing from members in the primary sector.
I contacted the editor with a few ideas and she invited me to write an article for the winter edition about a project I was running with Year 6, to engage some of our more reluctant readers, which I was delighted to do and even more delighted to receive in print last week!
The article is a main feature with a double-page spread, a large photo of our beautiful library and my name on the actual front cover – so as you can imagine I am very proud of myself.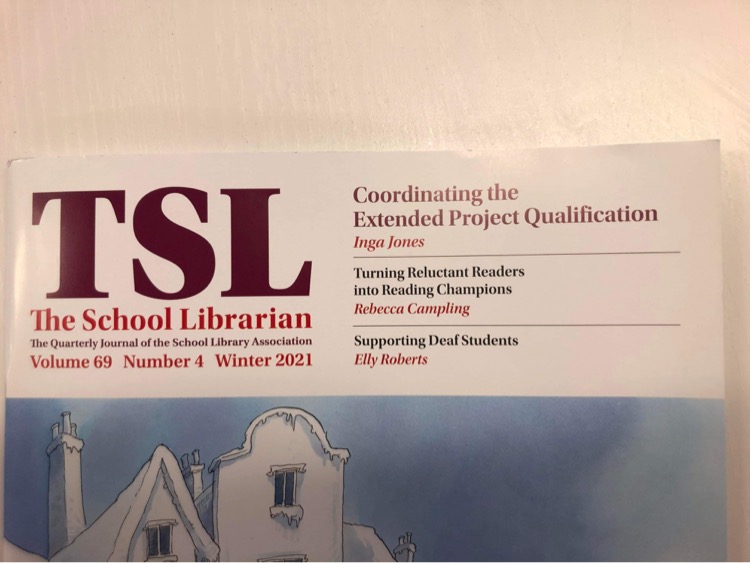 From my correspondence with the editor, when she mentioned they were looking for a regular contributor for the 2022 editions, I submitted some more ideas and am pleased to say she invited me to fill the 'A View from a Primary School' slot for the next four issues!
While I didn't officially set it for myself, to have my writing feature in a publication read and respected by my professional peers is definitely a HUGG and I can't wait to see what other opportunities this might bring!