Lockdown Learning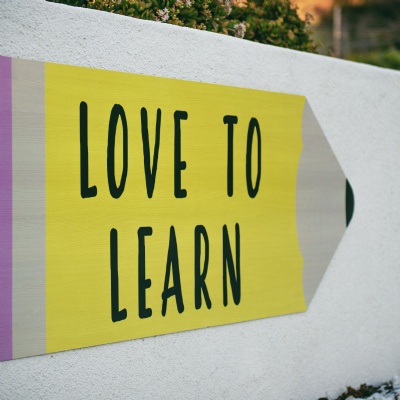 Share your lockdown learning with us!
We know that in school and at home there is lots of wonderful learning taking place, whether that's as a result of work set by teachers or experiences and activities guided by parents and carers.
Whilst we are all forced to be separate at the moment, we would love to still feel connected by seeing the wonderful learning that is taking place.
Whether it's a piece of English, Maths or Topic work or something that you've done independently at home (a hobby, craft, sport, outdoor activity or a new skill), we would love you to share your lockdown learning with us. Perhaps you'd even like to upload a photo. We will publish the work in the newsletter and on the website.
Complete the form below and tell us about your lockdown learning...
Photo by Tim Mossholder on Unsplash