Home Learning w/c 01.02.21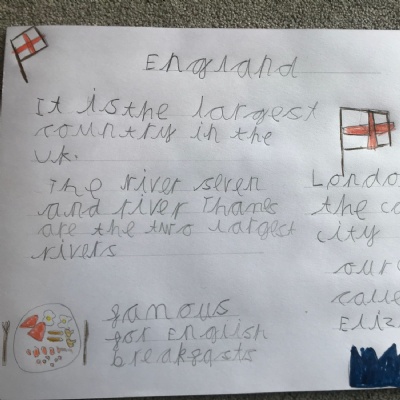 A showcase of this week's home learning by children at OWPS.
Thank-you for sending in your learning! It's fantastic to see so many exciting projects taking place.
Here are examples of this week's home learning and a brief explanation by each child's parent or carer.
Well done Foundation Stage!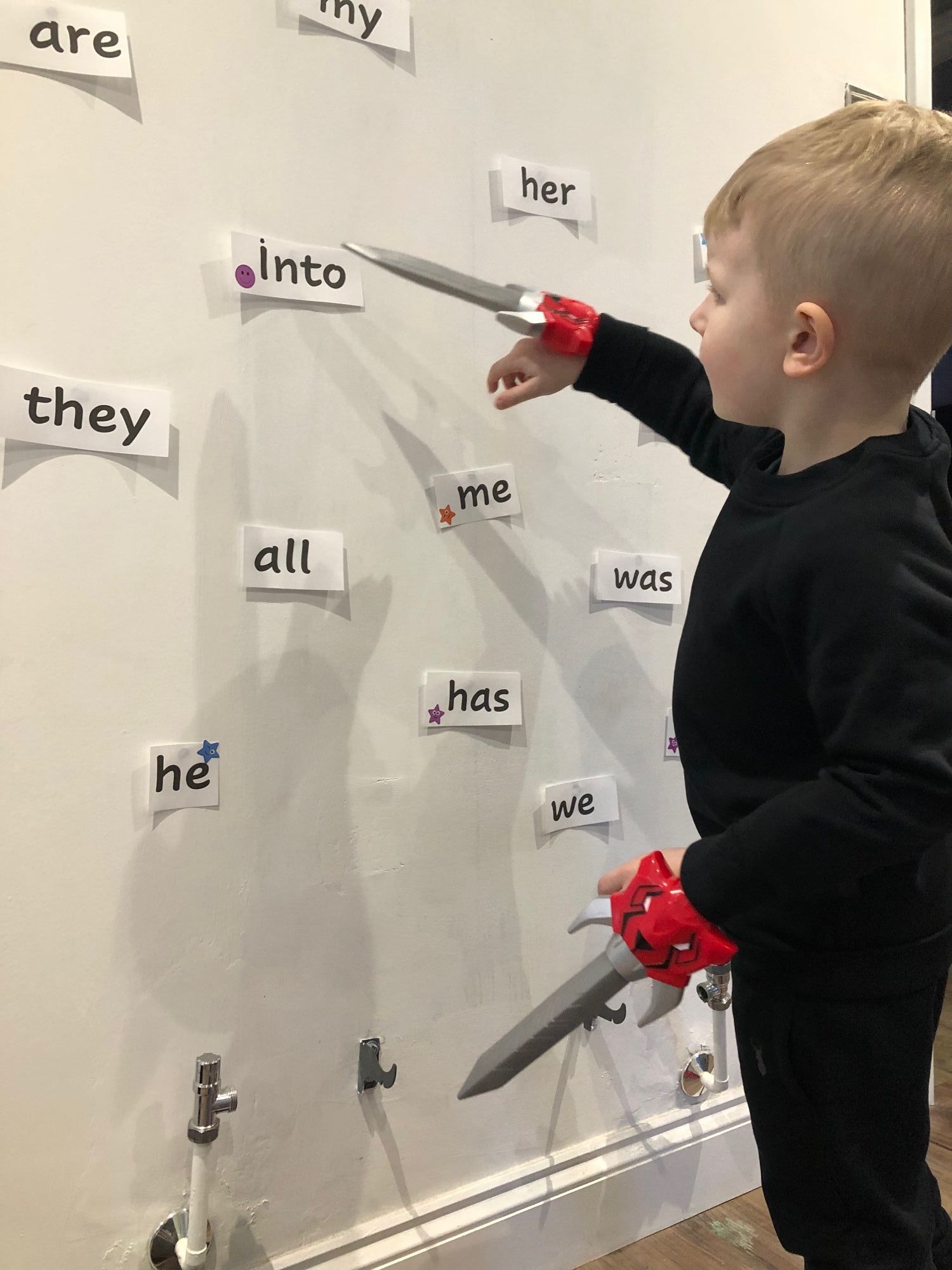 Tricky words are much more fun when you use a power ranger's sword as a pointer.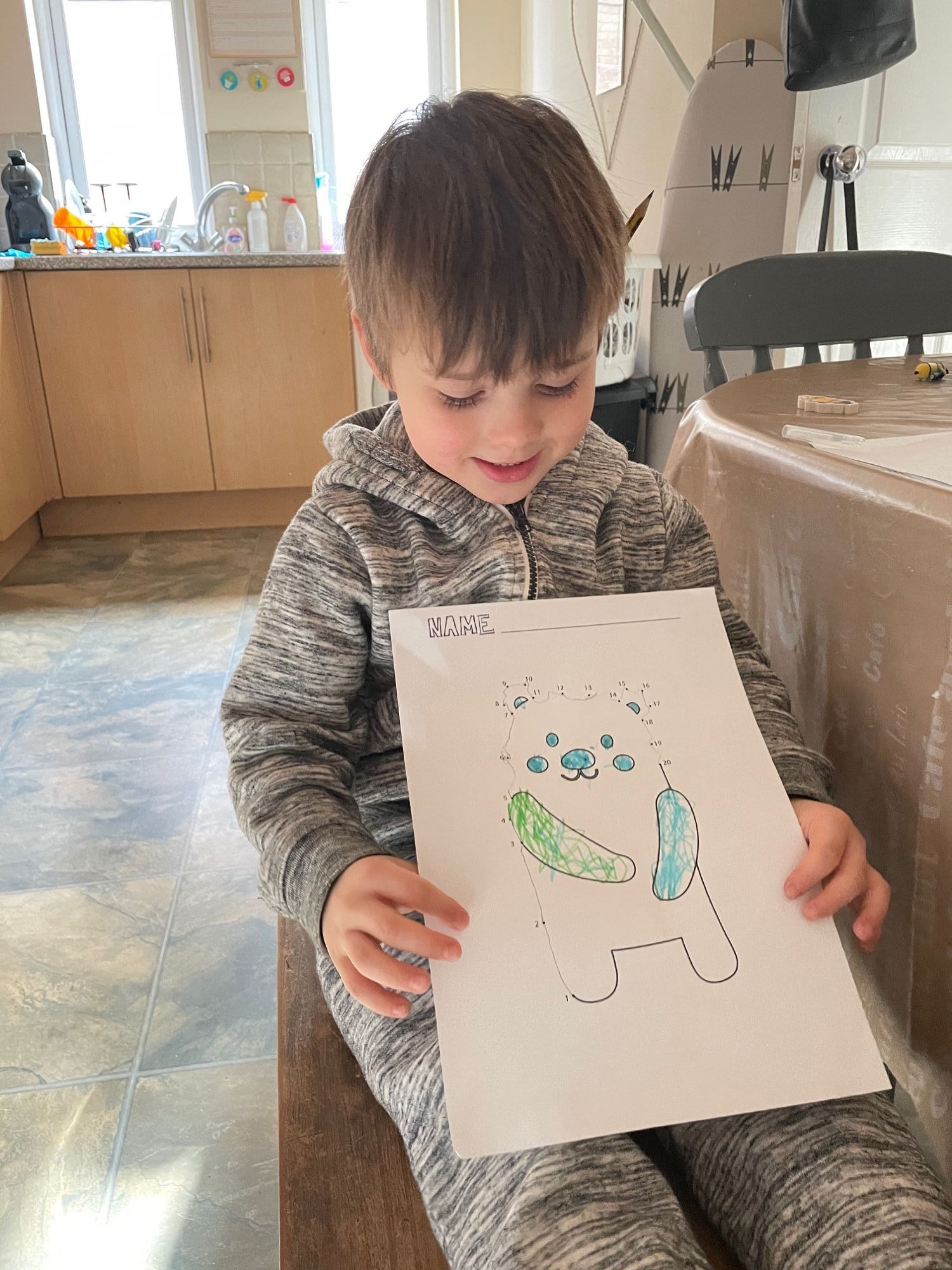 My child doesn't find pencil control easy. But with daily support Isaac has been preserving and did the dot to dot and colouring in all independently.
Well done Year Two!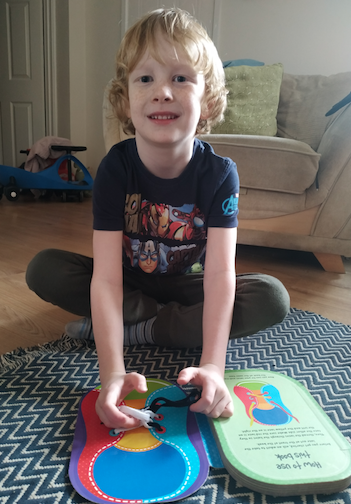 My child has tried so hard and after lots of perseverance, he has now learnt how to tie shoelaces! Very proud!
Well done Year One!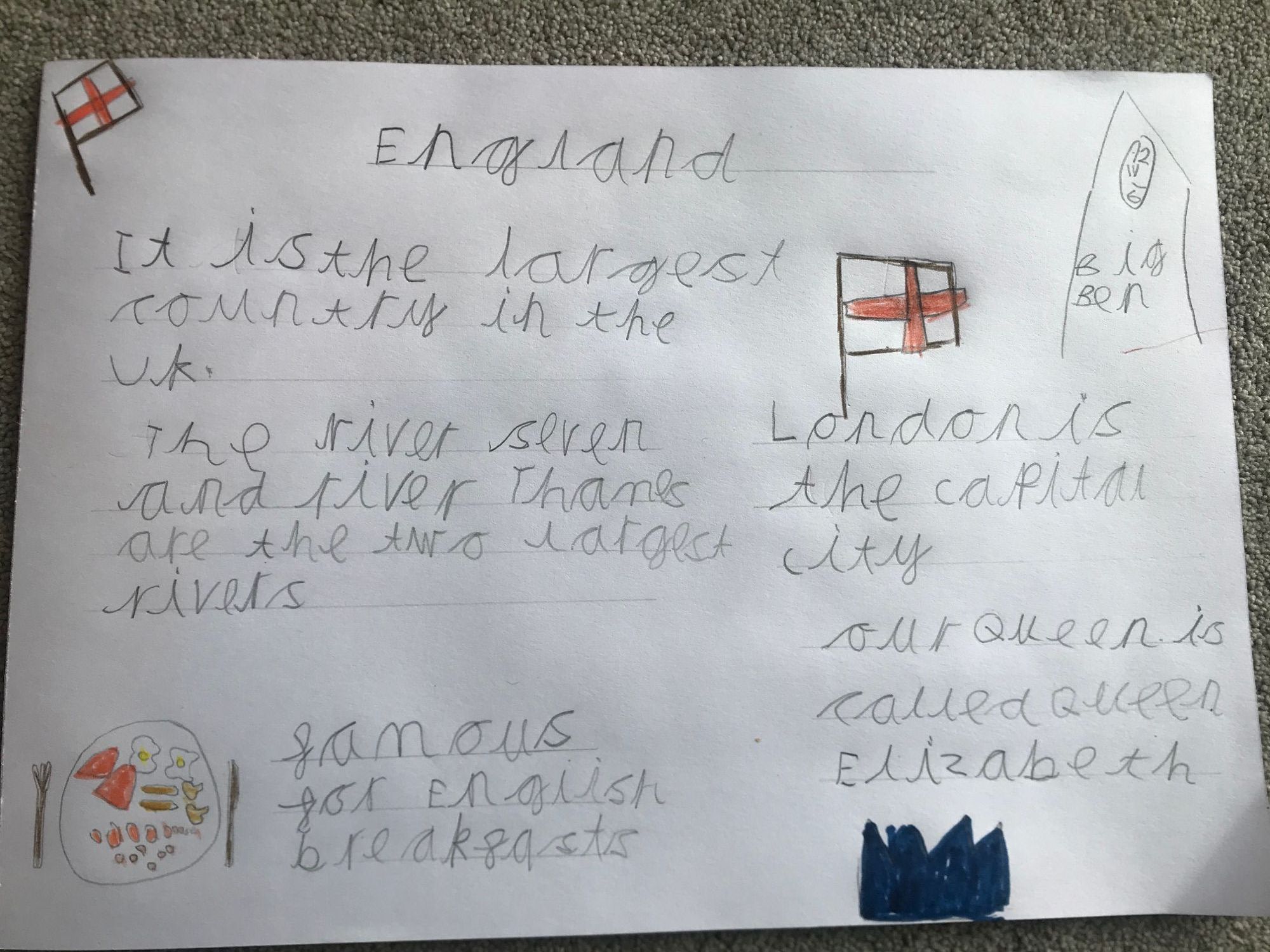 My child became a tour guide this afternoon and created a poster with information about England.
Well Done Year Three!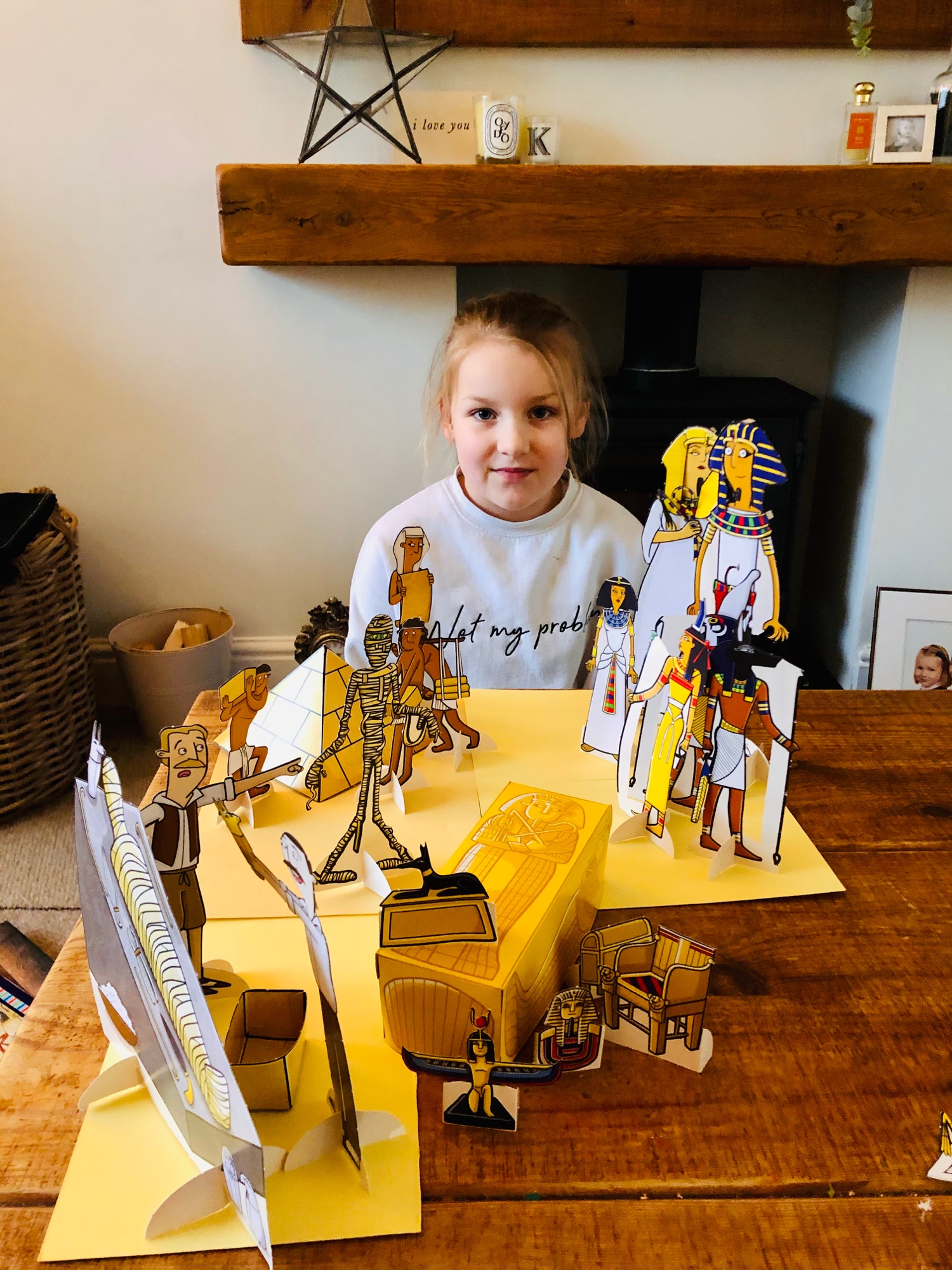 After clearing out some old books, my child found this awesome book about the Egyptians. What a great way for her to tell the family all about them.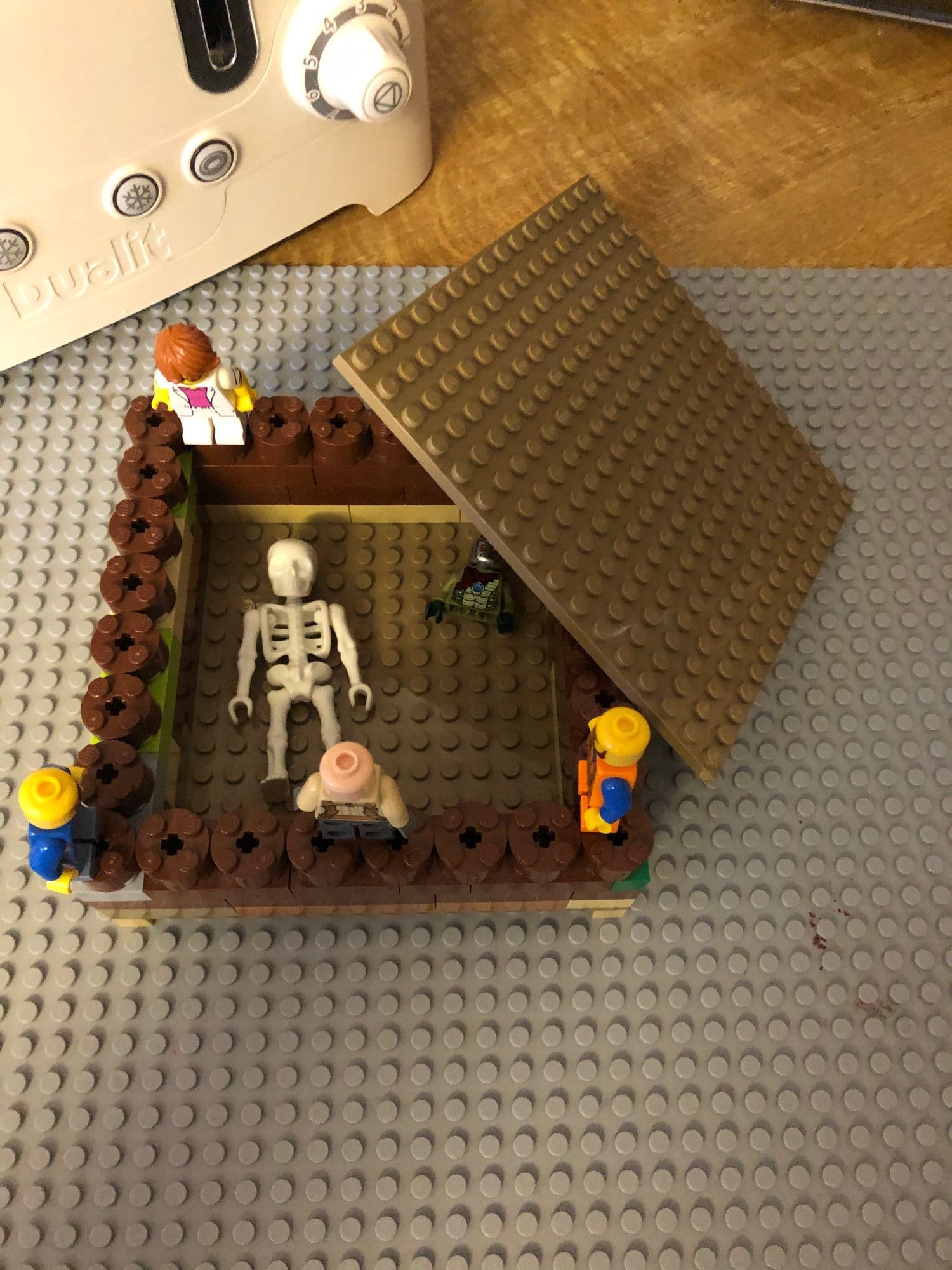 My child is loving the topic Ancient Egypt. Today she decided to build a Lego Egyptian temple complete with mummies. These naughty explorers broke in and discovered the hidden treasure.
Thank-you so much for sharing your contributions. It is great to see the PRIDE Code and Learning Toolkit being applied at home as well as at school.

If you would like your child/ren's work to feature in next week's newsletter, please complete the form below by 3pm on Thursday 11th February. If you would like to take a photo of your child's work, please give your consent for the photo to be used on the school website and in the school newsletter.