Chloe's Dance Club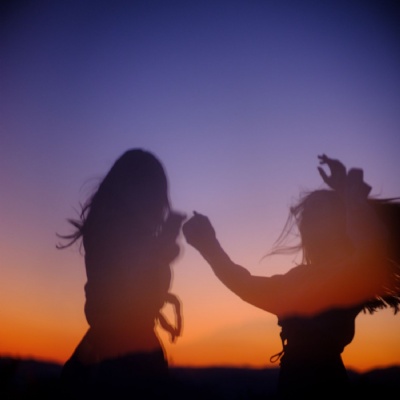 Chloe's Dance Company is running a Dance Club after school on Fridays for Years 1, 2, 3 and 4 from 10th September.
The club is run by Chloe's Dance Company and the cost of the club will be payable directly to them.
For more information or to enquire about spaces, please contact Chloe on: xchloewilmot@hotmail.co.uk.