Roar Stars Years 1 and 2 Football Club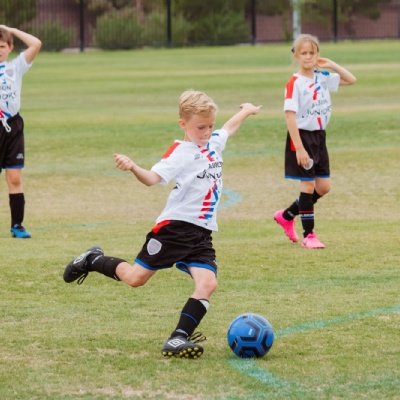 From Thursday 7th October 2021, Roar Stars, will be running an after-school football club at OWPS for children in Years 1 and 2.
Roar Stars is an Early Years and Primary Sports provider aiming to give children a fun and exciting introduction to the world of Sport and Physical Activity.
Richard Pickering, owner of Roar Stars is delighted to be able to offer an After School Football Club for all children in Years 1 and 2 where he will be introducing the children to the game and developing skills such as passing, dribbling, turning and shooting.
Richard himself will be running the sessions and is really looking forward to working with the children at the school.
The 3 sessions for this term will begin on Thursday 7th October and will run up to 21st October.
There is only a limited amount of space available; all bookings can be made directly with Roar Stars by visiting their website www.roarstars.co.uk/book-a-session/ so please get booked in ASAP to avoid disappointment.
There will be a charge for this external club and payment is directly to Roar Stars, as detailed on their website.