Craft/Sewing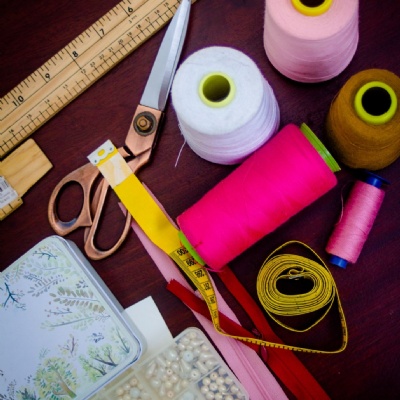 Craft/Sewing Club takes place in the Iguanas Classroom on Thursdays from 12:30 - 1:00pm. It is for children in Years 1 and 2.
If you would like to learn to sew and make a colourful felt toy, using different stitches and embellishments, this is the club for you. We might get around to trying French knitting, or pompom making too if there are enough weeks and time allows.
This club will start the week beginning 27th September. The last club session will be during the week beginning 29th November.
Photo by Darling Arias on Unsplash