Colouring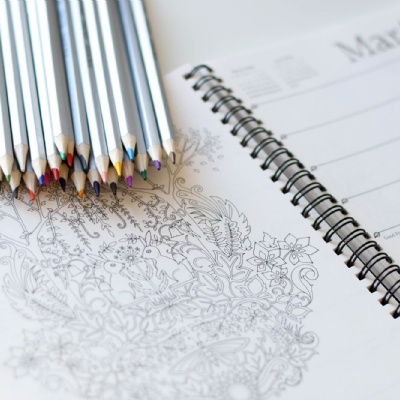 Colouring Club takes place on Tuesdays from Tuesday 12.30pm – 1.00pm in the Iguanas classroom. It is for Years 1 and 2.
If you like to relax, chat to your friends and create some beautiful artwork this is the club for you. There will be a range of pictures to colour (some simple, some more challenging) using pens, pencils and crayons.
This club will start the week beginning 27th September. The last club session will be during the week beginning 29th November.
Photo by J. Kelly Brito on Unsplash