Football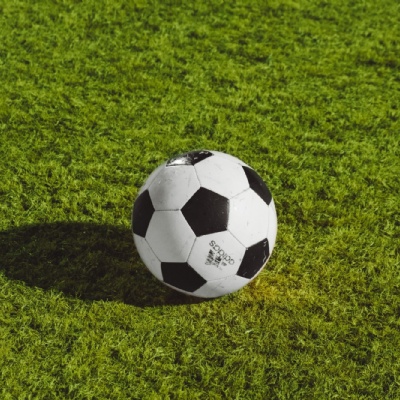 Football Club takes place on Thursdays from 3.15pm - 4.15pm on the school field. It is for children in Years 5 and 6.
At the start of each session we will practice some key footballing skills such as dribbling, shooting and tackling. We will then put these skills into action in some small sided games. The club offers an opportunity to learn new skills as well as showcasing your own.
This club will start the week beginning 27th September. The last club sessions will be during the week beginning 29th November.
Photo by Wesley Tingey on Unsplash