Drama Games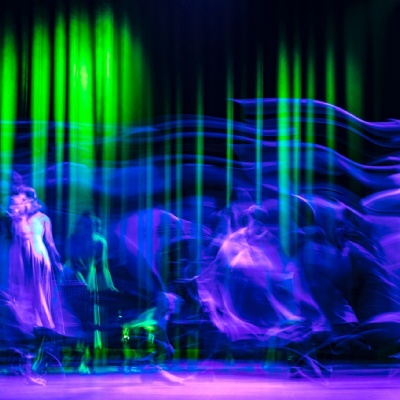 Drama Games Club takes place on Wednesdays from 3.15pm - 4.15pm in the Hall. It is for children in Years 3, 4, 5 and 6.
Come along to our fun drama club which will help to build your confidence through taking part in a variety of exciting drama games. You will get to know more about yourself, others and the world - along with improving your communication skills. We look forward to seeing you!!
This club will start the week beginning 27th September. The last club session will be during the week beginning 29th November.
Photo by Hulki Okan Tabak on Unsplash