Sign Language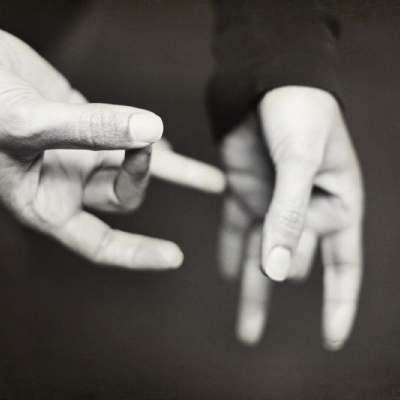 Sign Language takes place on Thursday from 1.00 - 1.30 in the Seals Classroom. It is for children in Years 3 and 4.
If you're interested in learning a new skill, then British Sign Language (BSL) is a great choice. BSL is just the same as learning a different language. We will start with signing the alphabet then building up to be able to introduce ourselves. By the end, we'll be able to have conversations with each other all in sign language. We will be learning in lots of different ways, incorporating games into our learning too!
This club will start the week beginning 17th January 2022. The last club sessions will be during the week beginning 14th March 2022. There will be no clubs the week beginning 7th February (parents evening).